There's a guru out there for everything from fashion to fitness to spirituality, but the lifestyle gurus have to be the most useless of the bunch.
So what kind of person would hire a lifestyle guru like JP Sears? The kind of person who would wear a PC Police badge proudly and get easily offended by the dumbest stuff just so they can tell everyone how offended they were.
If this sounds like the kind of person you'd like to become then this video by JP Sears is your gateway to a new life full of exasperation and thin skin.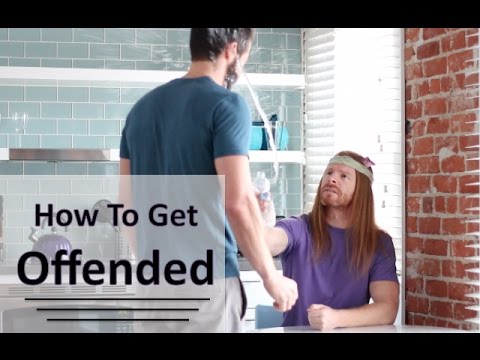 Now that you've watched this life-changing video and feel you can't live without JP's guidance check out his ultra spiritual book How To Be Ultra Spiritual, it's truly ultra!
-Via Laughing Squid
Source: neatorama