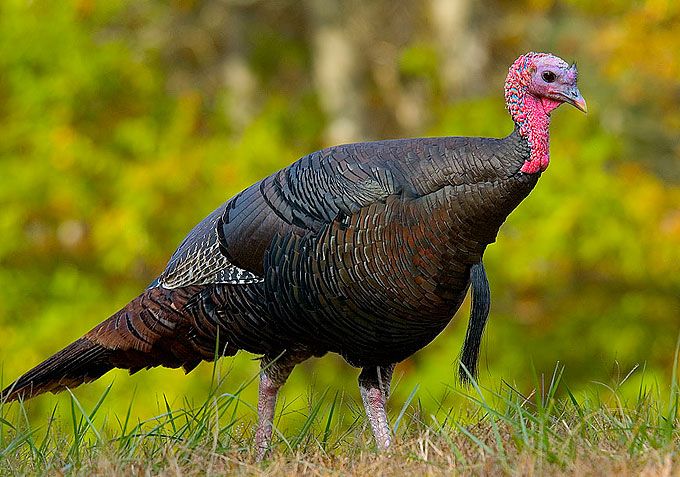 It's Thanksgiving once again, and that means that turkey will be served at the dinner table once more. And of all the many things that you can talk about at the dinner table, such as football, or childhood memories, nothing would be more appropriate than talking about turkeys, because they are the star of the season. But what could we say these large birds? For one, we can discuss how to determine the bird's sex. However, this might not be something that should be talked about over dinner.
According to Discover Magazine, you can tell male and female wild turkeys apart by looking at their poop. This is a byproduct of the bird's cloaca, or the multipurpose orifice used for both waste disposal and reproduction.
In female turkeys, this tract is stretchy and spacious to accommodate any eggs that pass through it. When females expel their droppings (which contain both urine and feces), the matter has room to swirl into a coil shape.
The size and shape of the male cloaca is a bit different. Because they don't need to lay eggs, the tract is more confined. There's also a phallus near the end of the cloaca that makes the space an even tighter fit for any passing waste. Without the extra room to coil, male turkey poop comes out in a longer J shape.
So I guess let's just talk about football. That's much better.
(Image Credit: Dimus/ Wikimedia Commons)
Source: neatorama