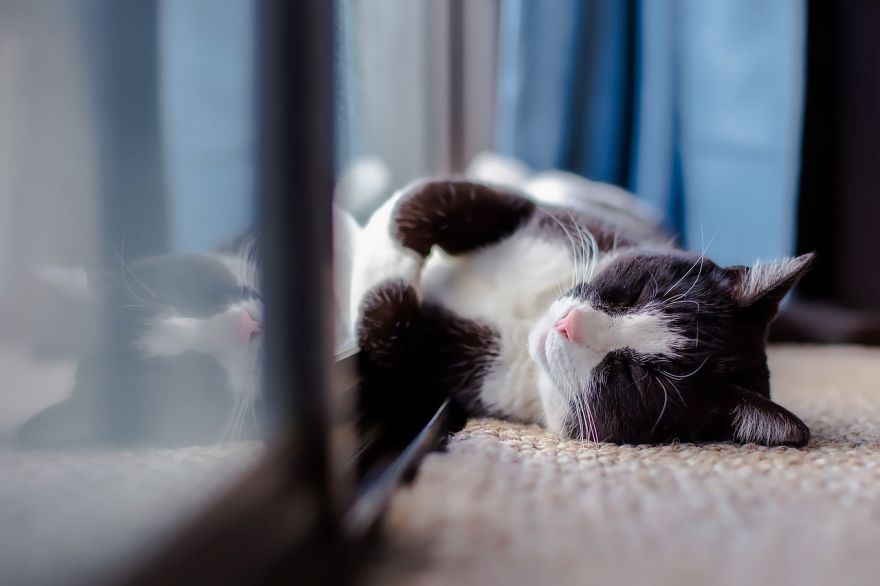 Pet cats are already troublesome enough when they are indoors. But pet cats who are able to roam outside cause much more trouble, both to their owners, and to the animals in the neighborhood. It is said in a recent study that pet cats kill 390 million animals annually, and this number is just for Australia alone. In other words, they are a risk for native wildlife.
With this in mind, it is suggested that cats should always be kept inside homes. But of course, cat owners should put in the effort to keep cats entertained so that it doesn't see the need to go outside. The Conversation lists some tips on how to keep a cat happy indoors. See them over at the site. For now, here are some of them.
cats have a higher thermoneutral temperature than dogs and people, so they seek out warm places. Place some baskets in the sun, or a basket in front of the heater
cats like windows so they can check out what's happening outside. Have stands located so they can look out
What are your thoughts about this one?
(Image Credit: Pixabay)
Source: neatorama