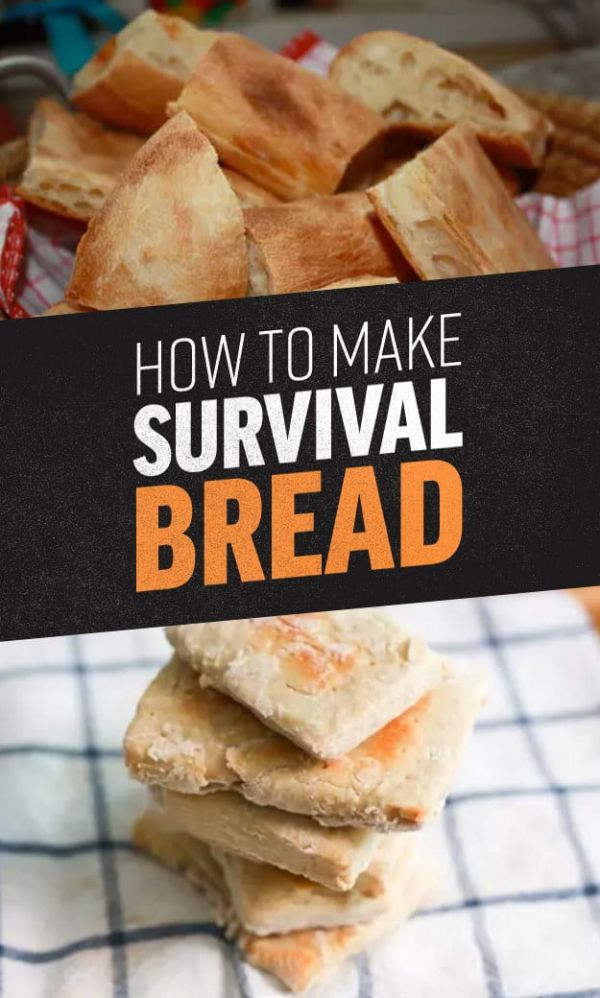 One of the top three priorities in any survival scenario is the need for food, which is often in short supply when the s#%t hits the fan.
Which is why you may have seen recipes for hard tack, aka survival bread, floating around on sites like Pinterest- it's a must-have during a disaster scenario and the stuff has a shelf life of around a year or two.
Plus, survival bread is made with just three ingredients- water, flour and salt, which makes it ideal for dire situations where the crops are gone and food is hard to find.
//platform.instagram.com/en_US/embeds.js
Survival bread can be baked over a campfire inside a grapefruit or coconut, you can sub in sugar, oats and mixed fruit to give the bread a little flavor, and if you add olive oil to the mix the bread becomes way more palatable.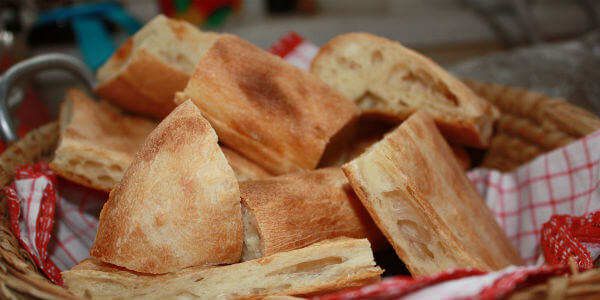 Read Here's The Deal With The Survival Bread That's All Over Pinterest at BuzzFeed
Source: neatorama