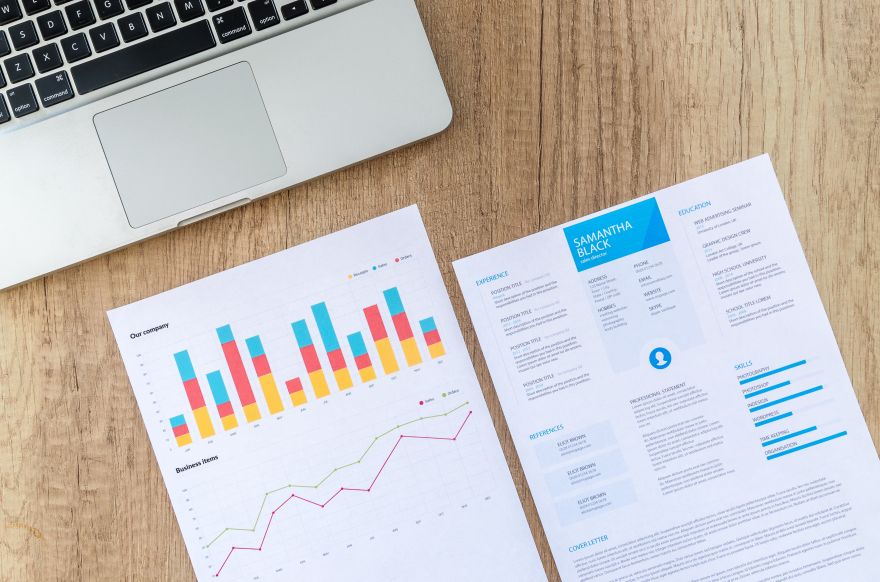 Each year millions of people apply to some of the biggest and most in-demand employers out there. With so many resumes to sift through, how do these companies simplify their task of identifying promising candidates efficiently and without comprising quality? Well, some companies like Amazon and Google would look for these 3 telling words. Google calls it the XYZ formula: "Accomplished [X], as measured by [Y], by doing [Z]."
Or in simpler terms, include the words "from," "to," and "by" generously and properly in your resume.
Applicants whose resumes are filled to the brim with those three words will look more promising, compared to the resume of a hypothetical competing applicant who has the exact same background.
The reason is that it's almost impossible to write a fluffy, blustery resume that looks good superficially but doesn't provide much useful information, if an applicant uses those words over and over.
Check out Inc. for more useful techniques on how to best improve your resume.
Source: neatorama