I'd like to give credit to the creator of this video, but I can't determine who he is. And it's got to be a he, because only an experienced and suave man could have thought of such a romantic way to confess his love.
The key to success is, like that of the Spanish Inquisition, surprise. The rose petal path sets expectations. The blindfold conceals the outcome of those expectations. The held hand establishes trust that, despite the hidden result, the final destination is a joyful one.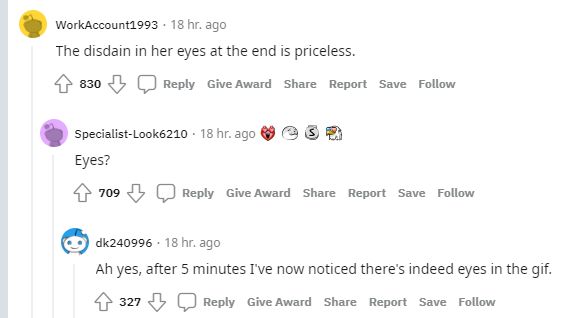 And, if you watch this video enough times, you'll eventually notice how successful the stagecraft is.
Source: neatorama