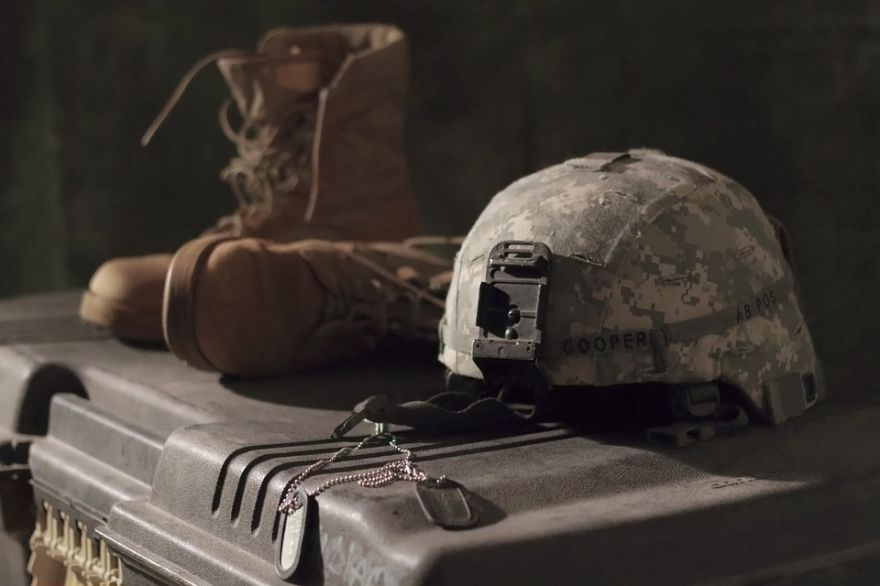 War leaves many scars. A person who returns from war is no longer the person he used to be before. As a result of the many horrors that the veteran has experienced throughout his time in the battlefield, he might find it hard to talk about it with his loved ones.
Often family members are afraid of saying the wrong thing, pushing too hard, or worry that starting this conversation will open a Pandora's box of memories and harm the veteran.
While these conversations need to be handled with care, they do not have to be forbidden.
Regina Koepp from Psychology Today gives us some tips on how to talk with veterans about their experiences. Here is one of her tips:
Create a space to talk. Let the veteran know that all aspects of their life are important, the positive and the painful, and ask if they'd be willing to share about their military experiences.
Don't expect this conversation to happen in public. Military experiences can be emotional, and people don't want to be vulnerable in public. Consider sharing a meal together and allow the conversation to happen naturally. Or, do an activity together, like a walk or a hike, or working on a puzzle together, and then ask if they'd be willing to share.
Check out more of these over at the site.
(Image Credit: centaur60/ Pixabay)
Source: neatorama