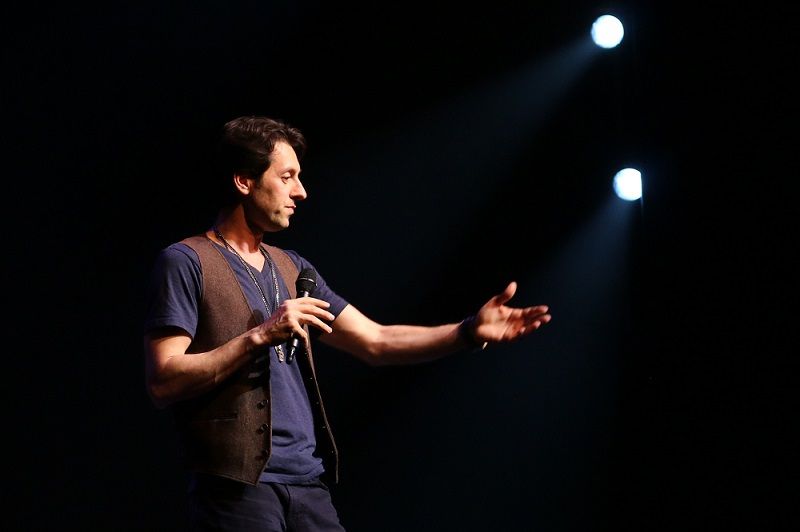 Having a set routine has its benefits and risks. It definitely makes things more efficient. The more you are used to doing something, it becomes automatic like an integral part of your life.
However, the more you are accustomed or familiar about something, the less you take notice of it and it fades into the background. That's where wit comes into play. It tends to break the ice and snap us out of our lethargy of familiarity and routine.
We tend to define the quality of wit as merely being deft with a clever comeback. But true wit is richer, cannier, more riddling. And the best of it is often based on a biological phenomenon called supernormal stimuli.
James Geary tells us the story of supernormal stimuli and why exaggeration jokes work on The Atlantic.
(Image credit: Wikimedia Commons)
Source: neatorama