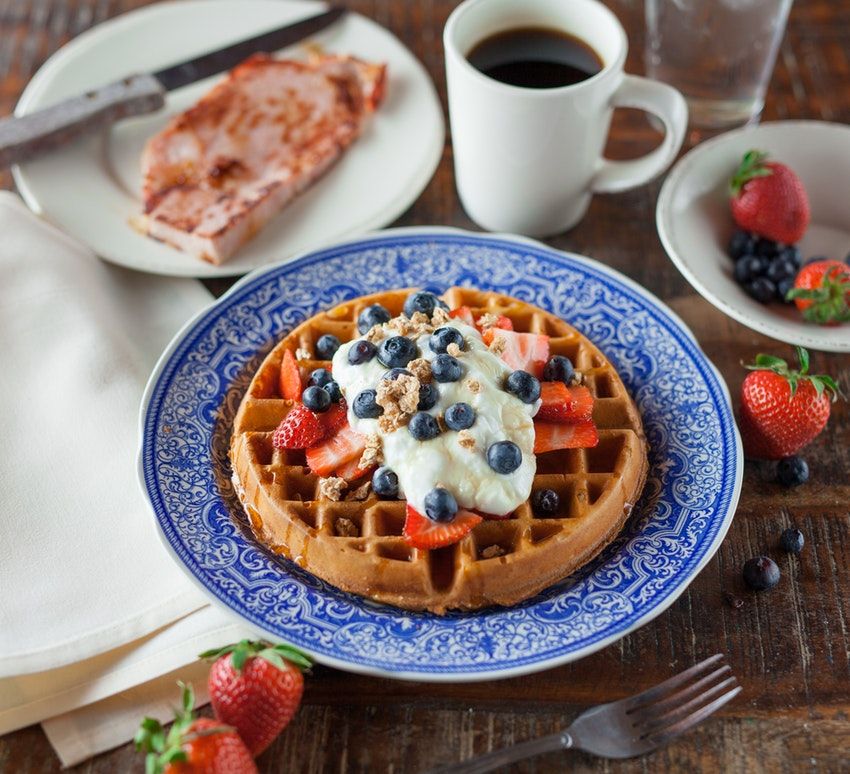 When planning your next meal, there are a few things you consider but scientists have recently been looking into how our memory affects what we will eat next.
To date, the scientific effort to understand how the brain controls eating has focused primarily on brain areas involved in hunger, fullness and pleasure. To be better armed in the fight against obesity, neuroscientists, including me, are starting to expand our investigation to other parts of the brain associated with different functions. My lab's recent research focuses on one that's been relatively overlooked: memory.
For many people, decisions about whether to eat now, what to eat and how much to eat are often influenced by memories of what they ate recently. For instance, in addition to my scale and tight clothes, my memory of overeating pizza yesterday played a pivotal role in my decision to eat salad for lunch today.
Memories of recently eaten foods can serve as a powerful mechanism for controlling eating behavior because they provide you with a record of your recent intake that likely outlasts most of the hormonal and brain signals generated by your meal. But surprisingly, the brain regions that allow memory to control future eating behavior are largely unknown.
(Image credit: Joseph Gonzalez/Unsplash)
Source: neatorama