Nothing is quite what it seems in Hugh Hayden's surreal world. In the past few years, he's been fascinated by borders, fences, and other objects designed to keep people out and away from the territories of other people.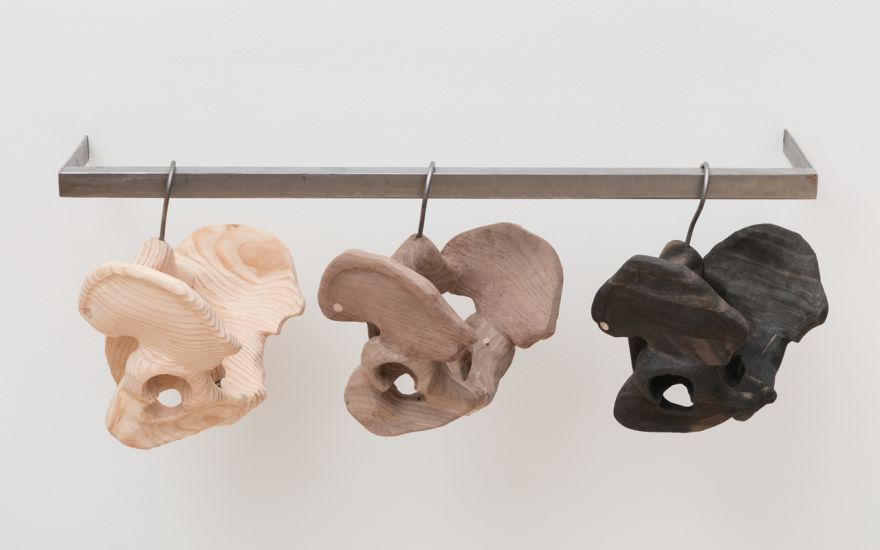 His work crosses borders between people and things, as you can see in these pelvis-shaped coat hangers.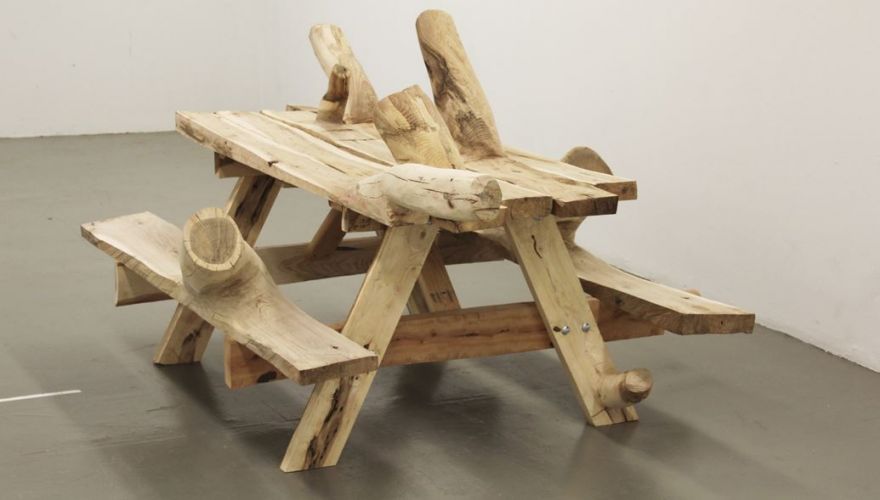 Hayden's furniture is not necessarily comfortable, but they speak effectively to the origin of his materials and those that form the everyday implements of our lives. You can see more of his work at Hi-Fructose.
Source: neatorama