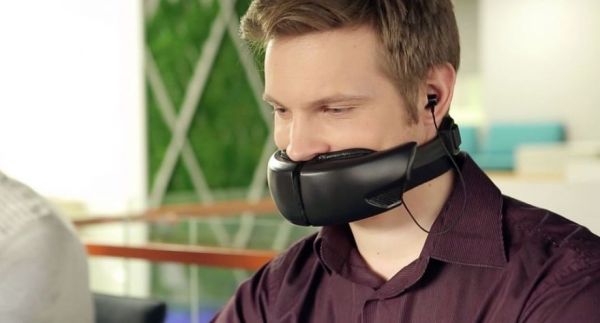 Don't you hate those people who walk around talking on their phone so loud people a block away can hear their conversation?
These rude people talk loud on purpose, so everyone around them will think they're really cool and super important, and they clearly don't care about keeping their phone conversations private.
But for the rest of us who value privacy and don't crave attention there's Hushme– a strange looking wearable device that gives you total privacy while chatting on your phone in public.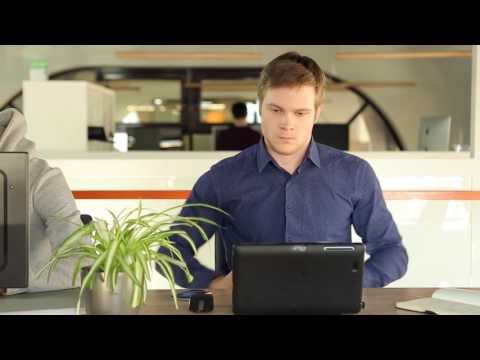 Hushme straps around your neck for maximum comfort and features a variety of masking sounds to drown out your voice, which are controlled via the Hushme app. In fact, you'll have a much harder time controlling the embarrassment felt while using Hushme in public than the device itself!
-Via Laughing Squid
Source: neatorama