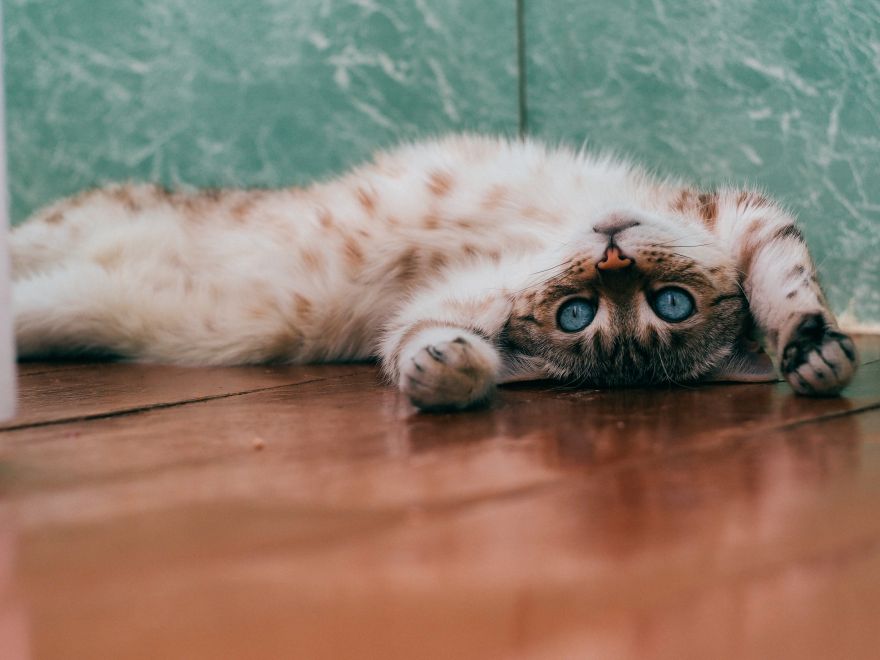 Those who love cats but are allergic to their fur now have hope to finally own one in the future!
Researchers from Virginia-based biotech company InBio (previously called Indoor Biotechnologies) have found a way to block the most common source of cat allergies using CRISPR, a Nobel Prize-winning device capable of gene-editing.
The experts aim to reduce the gene in the furry animals that make them produce little to no Fel d 1, a protein that causes over 90% of cat allergies. Learn more about their research here.
Image credit: Daria Shatova
Source: neatorama