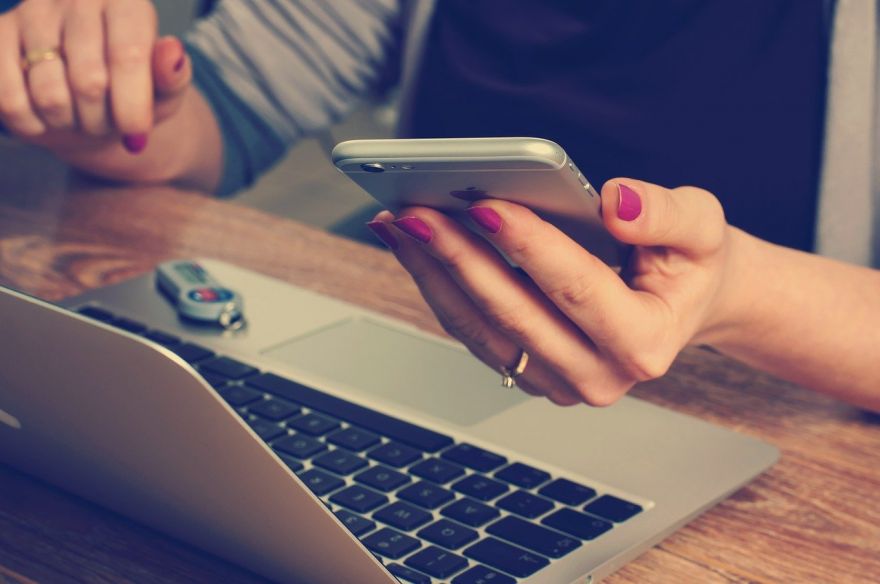 Delta, British Columbia — Jolene Keith was working from home last Tuesday morning when her husband texted her some good news, telling her that he won $10 from his lottery tickets. This gesture led Jolene to check her own tickets as well. Upon checking them, she found out that she won Daily Grand. She immediately took a screenshot of her win and sent it to her husband, along with a message, "I think I have you beat."
Keith won the second prize in the Daily Grand's April 20 drawing. She chose to take her winnings as a $360,000 lump sum, rather than $18,000 a year for life.
Unfortunately, the husband's reaction wasn't reported, but guess that both of them were overjoyed that day.
(Image Credit: FirmBee/ Pixabay)
Source: neatorama