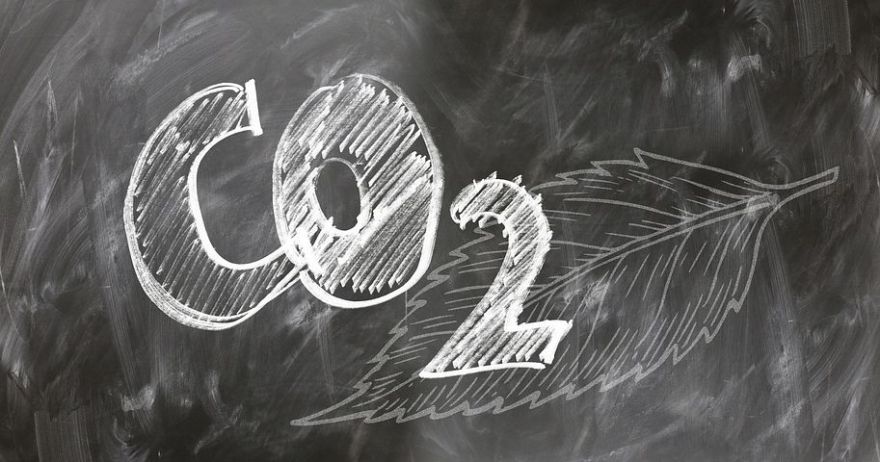 Everyday, massive carbon dioxide is emitted to the atmosphere by burning fossil fuels. Carbon dioxide is one of the primary greenhouse gases on earth. Greenhouse gases cause the greenhouse effect, a phenomenon in which the greenhouse gases trap the sun's warmth, which would in turn cause global warming and climate change.
In response to the worsening climate change, the United Nations formed the Paris Agreement. In this agreement, every nation on Earth vows to keep global warming under control by limiting the increase in temperature to 1.5°C (3.6°F). So far, countries do their part in achieving this goal through various methods. An example of this is Iceland's effort in reducing CO2 emission using Carbon Capture and Storage (CCS).
Carbon Capture and Storage (CCS) is a technology promoted by the United Nations that can capture up to 90 percent of CO2 emissions that come from fossil-fuel sources and send them to an underground storage site—usually an old oil and gas field or a saline aquifer formation—so they don't enter the Earth's atmosphere.
Researchers and engineers in Iceland, alongside experts from France and the United States, have been working on one project that applies such CCS methods called CarbFix. For years, they've been holed up at Hellisheidi, a massive geothermal plant on a volcano near Reykjavik. The plant is built on a layer of porous basalt rock formed from cooled lava and, crucially, has easy access to the endless water supply underneath the volcano.
See more information on Popular Mechanics.
(Image Credit: Pixabay)
Source: neatorama