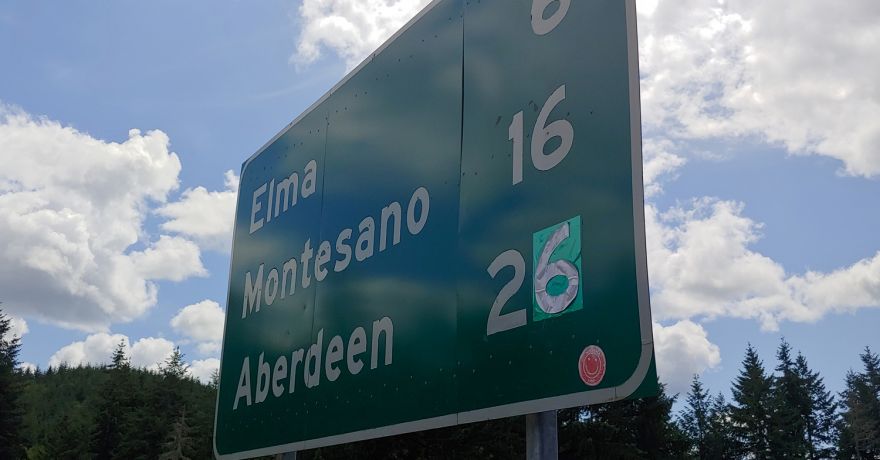 Washington State Department of Transportation (WSDOT) recently had to change the sign made famous by Nirvana's Curt Cobain & Krist Novoselić. Local radio station KXRO, surmises a Nirvana fan made the "fix" to the mileage on the sign. Note the Nirvana sticker on the lower right corner. Curt and Krist were raised in Aberdeen.
The sign between McCleary and Elma reflects the mileage to nearby cities. Previously, the sign had shown 6 miles to Elma, 16 miles to Montesano, and 26 miles to Aberdeen.
In October of 2018, WSDOT permanently changed the sign (previously on Neatorama) to show 27 miles to Aberdeen. WSDOT has changed the sign back to its preferred mileage after the fan "fix".
Image Credit: KXRO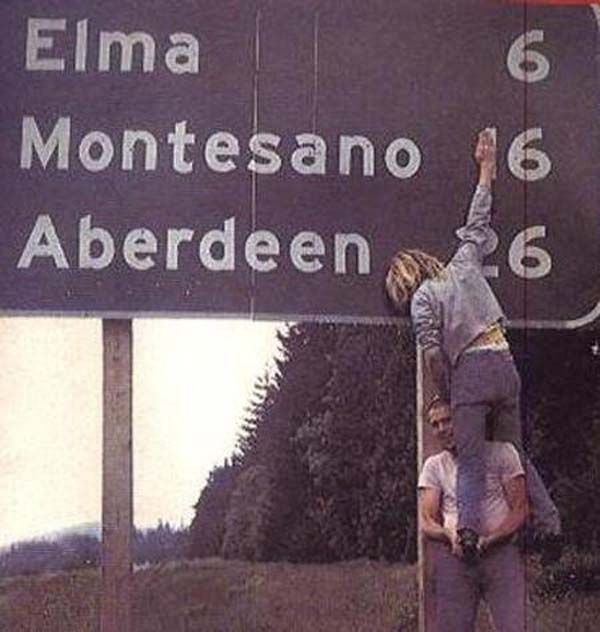 Image Credit: Via KXRO, Photographer Unknown
Source: neatorama