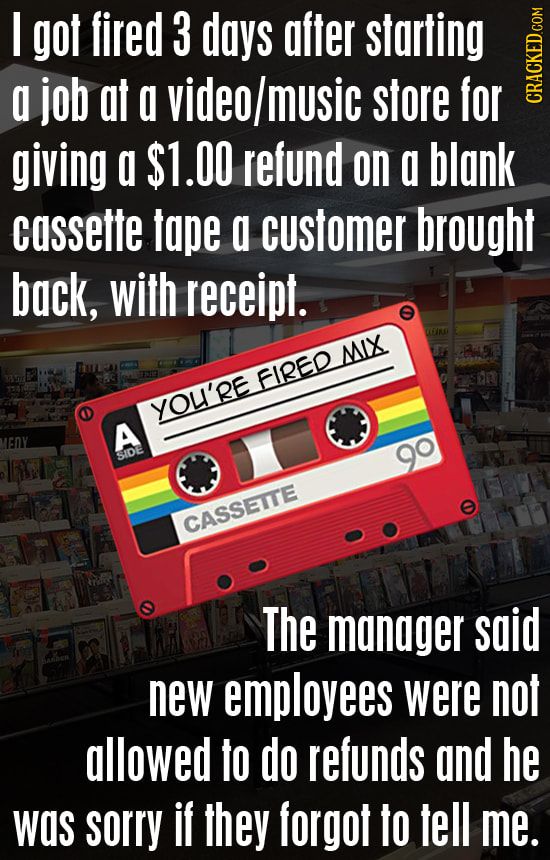 Cracked gives us a pictofacts list that everyone can relate to. We all have moments of utter unfairness in our lives that stick with us forever, while the perpetrator probably never thought a thing about it, never considered it wrong, and wouldn't recall it today if their life depended on it.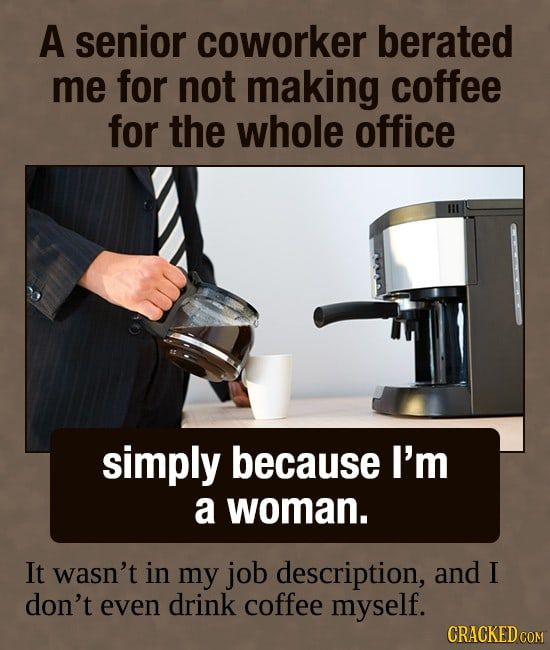 Honestly, these stories are so egregious and so sadly commonplace that it was hard to choose just a few to share here.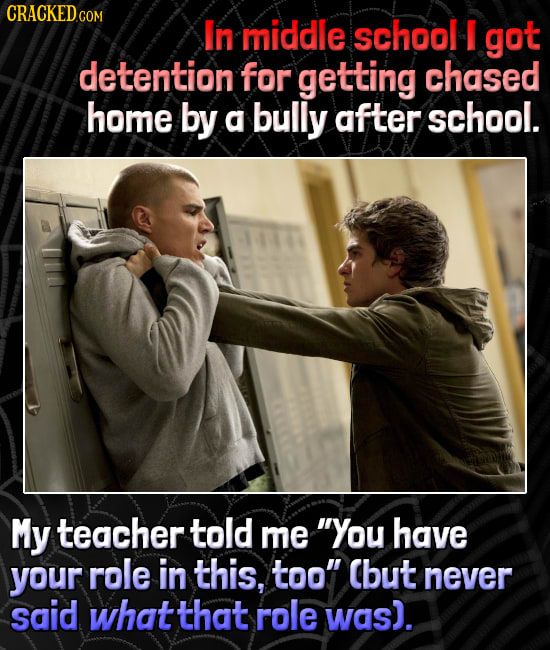 See all 36 stories at Cracked.
Source: neatorama