When Canadian filmmakers Kitra Cahana and Ed Ou first visited Arviat, a small Inuit village in the Canadian Arctic, they were inspired by local teens dancing in a unique style that blends traditional Inuit and contemporary dance moves at an annual dance competition. The teens, who make up the majority of the village's approximately 2,600 residents, dance to European club music, mainly by an Italian DJ named Gigi D'Agostino who was popular in the 90s. They love his music because they find a likeness to their own tribal rhythms in his beats. It wasn't until Cahana and Ou began interviewing the teens that they learned the significance of dance for the community at large.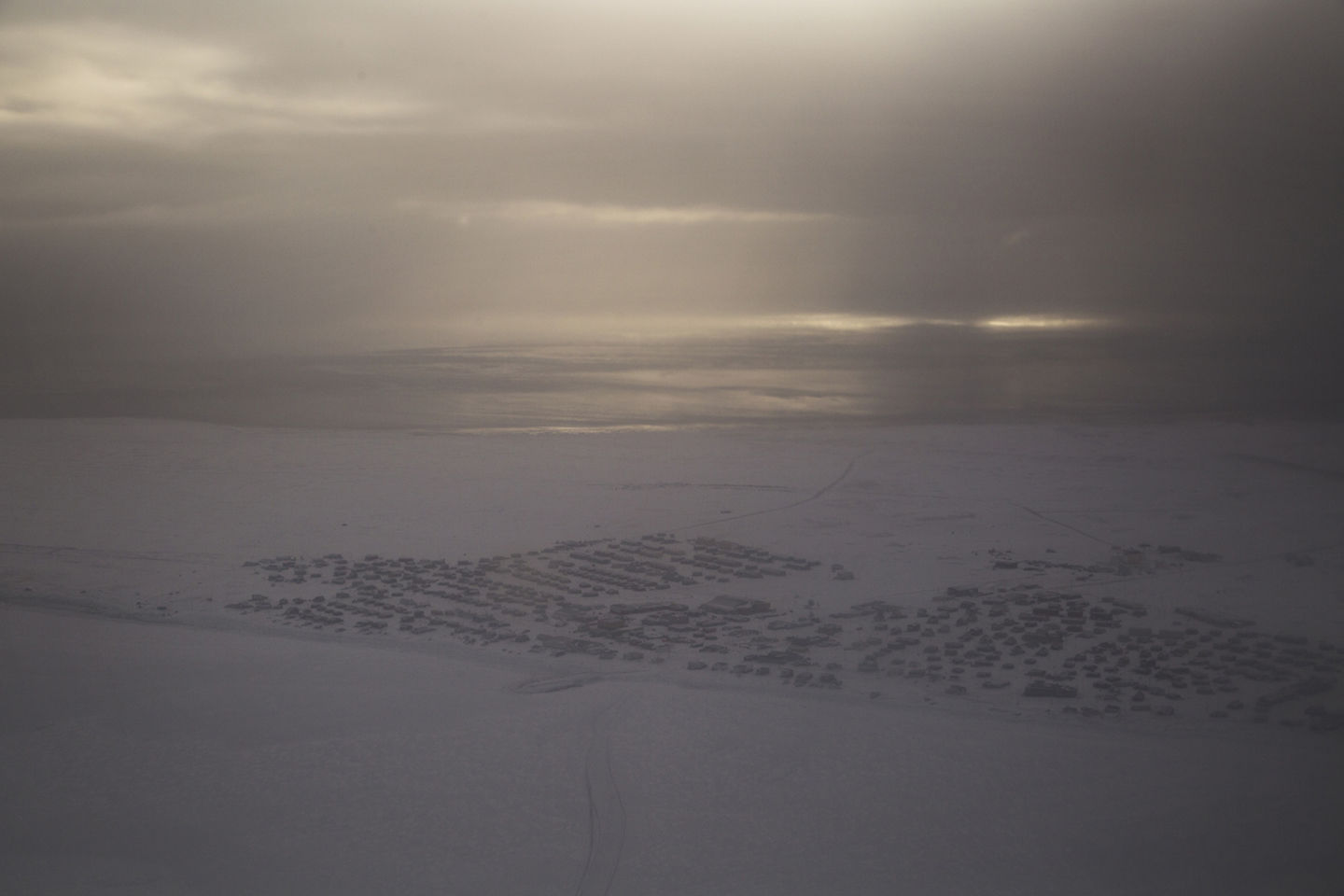 "Suicide kept coming up in our conversations. For many of the dancers, dance was being used both as a form of therapy as well as a way to honor those they had lost," Cahana tells Creators. "When you spend time in a community that has experienced so much loss due to suicide, it's difficult to meet anyone who hasn't personally been touched." Inuit youth have a suicide rate 11 times that of the national average, and the Nunavut province in particular, where Aviat is located, vacillates between 10-13 times the national average depending on the year. Once they discovered this shocking statistic and its connection to dance in the community, Cahana and Ou created the documentary Dancing Towards the Light in order to tell the important story of Arviat's struggling teens and to raise awareness around an oft-overlooked issue that demands immediate attention.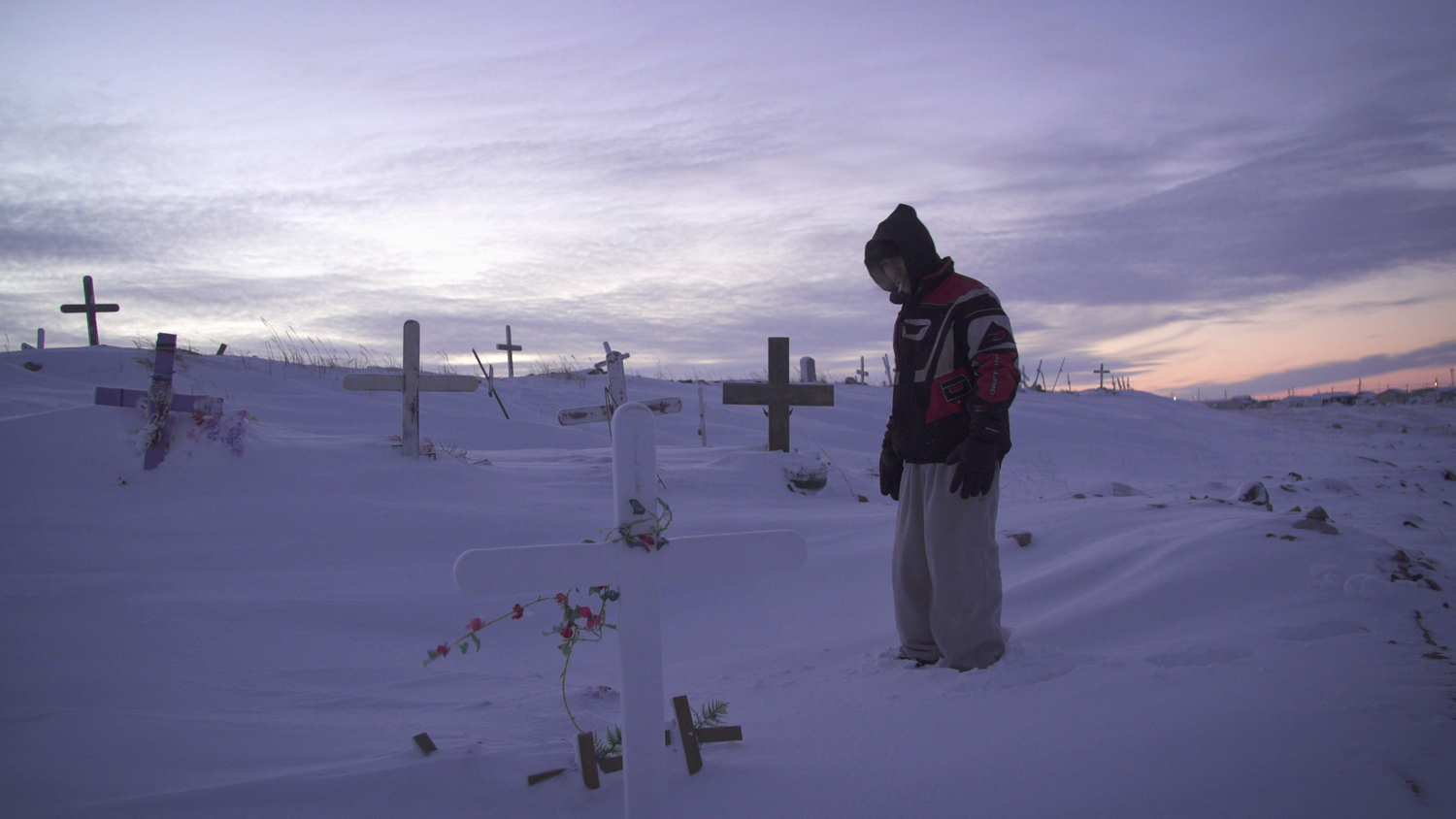 The teens in Arviat practice year-round in preparation for the dance competition. There are several repeat dancers that have made a name for themselves in the community, such as 21-year-old Andy Evaloakjuk, who lost his best friend and ex-girlfriend to suicide. "I wish I could turn back time and save her life," Andy says in the film, "the way she saved mine." He uses his dance as a tool for his emotions, channeling his best friend and ex-girlfriend, dancing in their honor. "Dance keeps kids away from the dark," says Doreen Ikakhik, co-founder of Sila Rainbow, the organization responsible for the annual dance competition.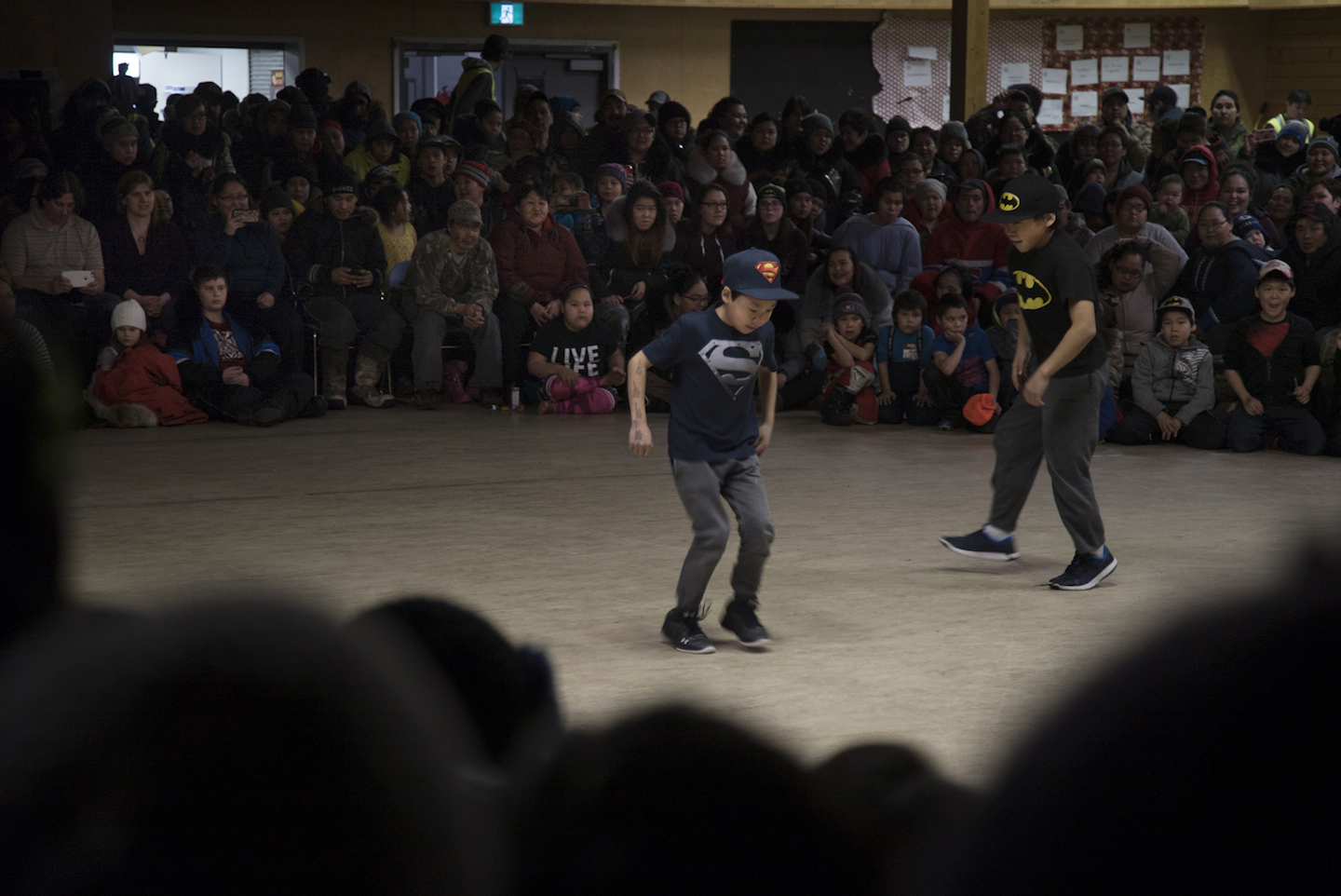 In addition to the annual dance competition, Sila Rainbow also organizes year-round events for the community's youth. Many would assume that it is the lonely Arctic life that pushes those so young towards death, but the reality is much more complex. Arviat youth seek to remain in their culture and their home. It is not the isolation that drives their sadness, but something much deeper. Ou explains that many of these youth are traumatized by the lingering cultural effects of residential schools, the last of which closed in 1996.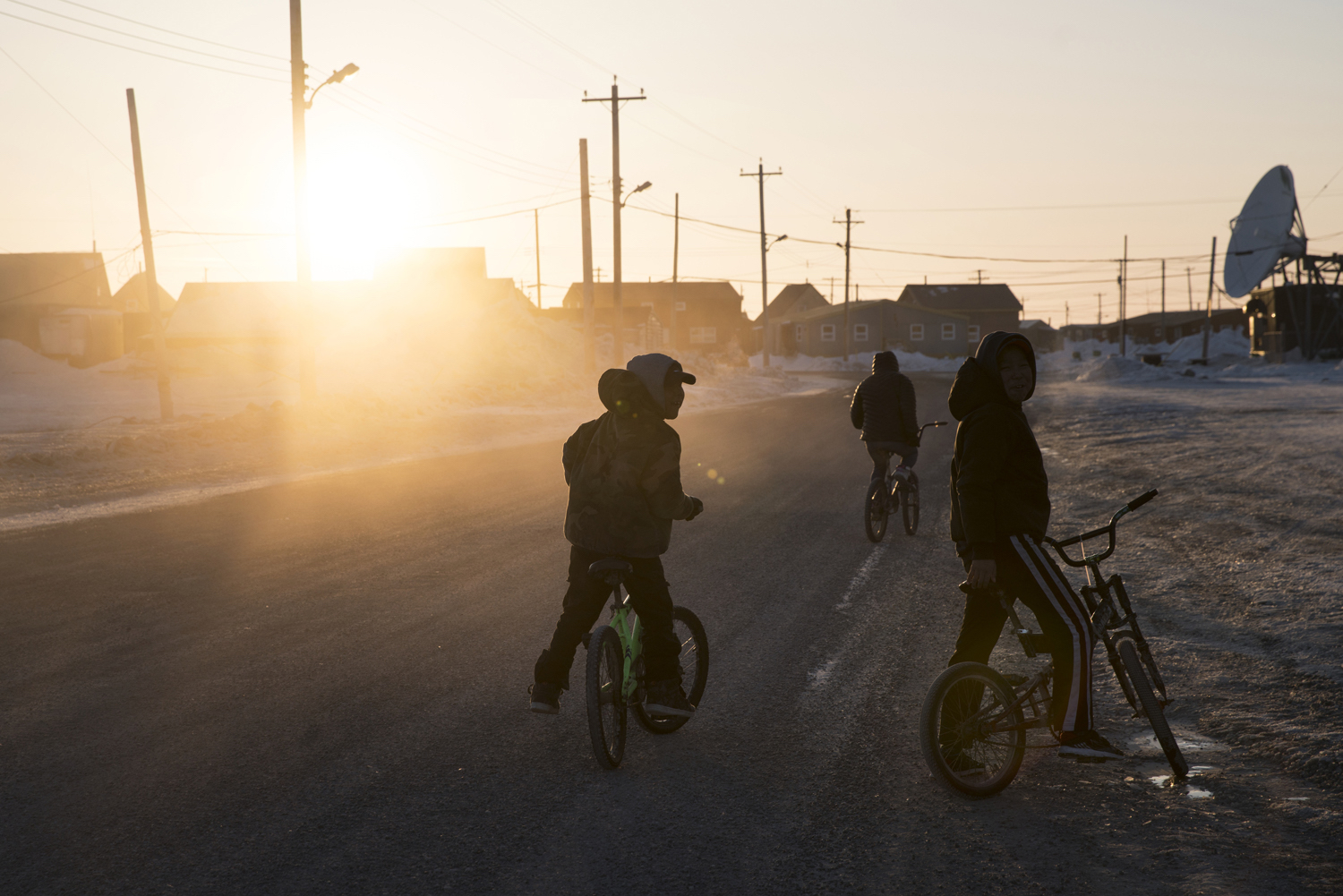 Inside the schools, abuse was rampant and deaths not uncommon, native languages were forbidden and indigenous people were forced to divorce themselves from their cultures and their loved ones. "It truly is one of the living scars of Canadian colonial history, [the] intergenerational trauma caused by residential schools," says Ou. "The Canadian government has only formally acknowledged the extent of the abuse and apologized to residential school survivors in 2008. Even then, those are just words, and many feel that not enough actionable policy changes have been implemented to heal these intergenerational wounds."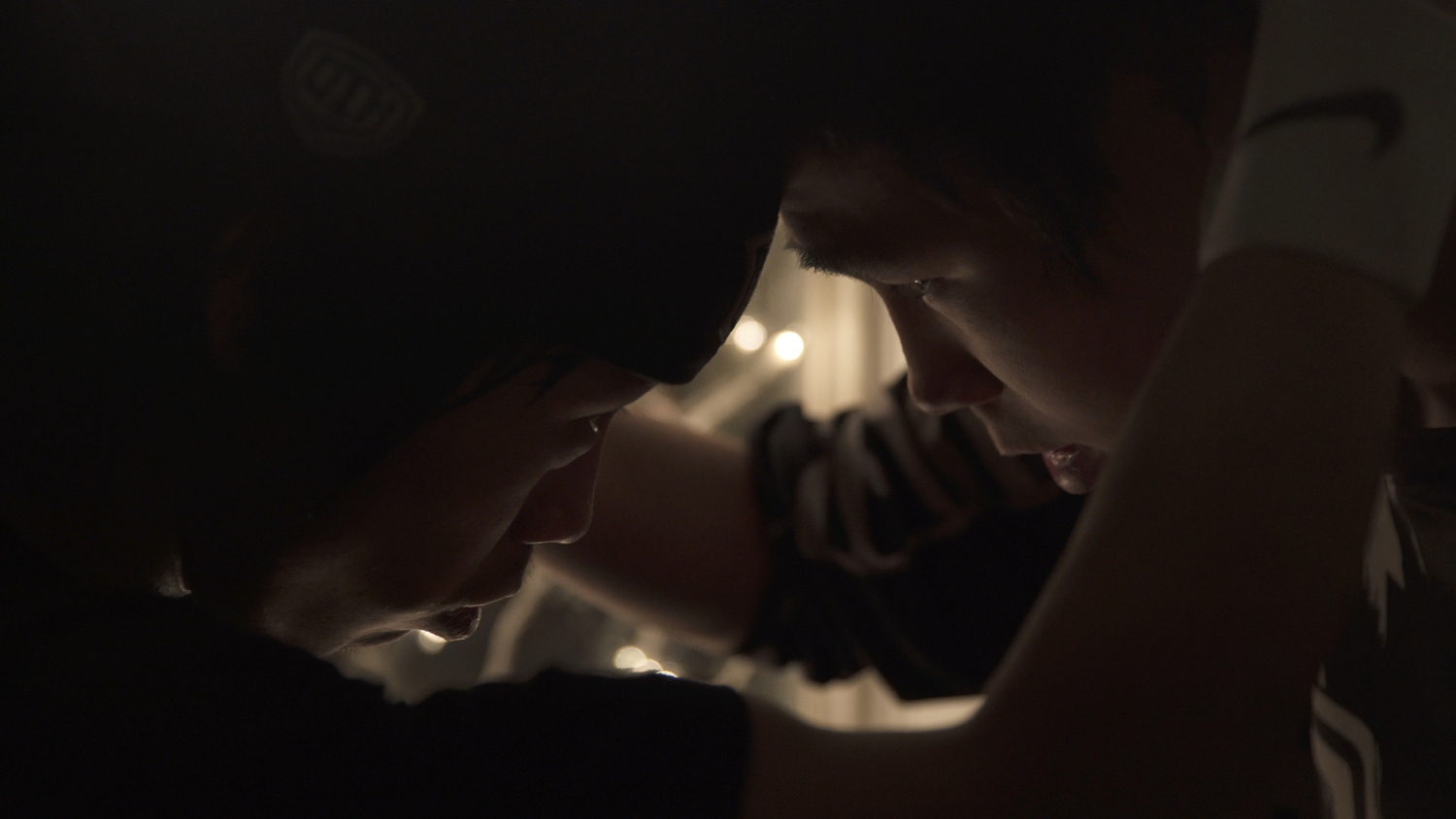 During filming Ou and Cahana faced myriad challenges, such as navigating the triggers around the emotionally sensitive topic of suicide and the high costs of filming in such a remote and desolate environment. Their struggle to film, however, was incomparable to the struggles of those whose stories they sought to convey. "It was very important for us that in making this film we strike the right balance between on the one hand, illuminating the suicide crisis taking place in Inuit communities across the Canadian Arctic," Cahana explains, "but also show the resiliency and resourcefulness of young people in the face of such extreme and unjust challenges."
Edited by award-winning editor, Kevin Klauber, the documentary, Dancing Toward the Light is a poignant reflection on a forgotten community whose struggling youth hold the future of a dying culture. It is their cry for help to a world that has yet to listen.
For more information about Dancing Towards the Light please visit the website.
Related:
These Social Activists Use Dance To Combat Racism
Dance, Religion, and Ritual Collide in an Abandoned Pool
How Israel's Most Influential Choreographer Created a New Language of Modern Dance
Source: vice.com