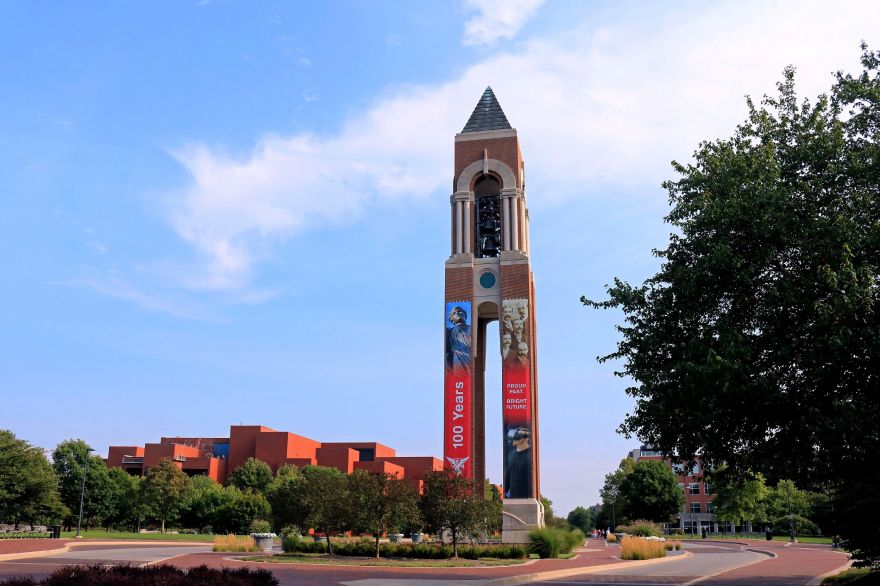 Marketing professor Shaheen Borna is suspended from teaching at Ball State University after calling the police on a student who declined to change seats in his class. Borna told the student, Sultan Benson, to move to another seat for no reason. When Benson refused to move seats, Borna called the police. Yahoo News has more details:
In a series of Twitter messages at the time, Benson told NBC News that he usually sits in the front of the class but that another student was in his seat that day. So the professor told him to sit in the back of the class, "which was no problem for me," Benson said.
Benson said he was using a laptop that was plugged in and charging so he could follow a PowerPoint presentation.
Then, after another student left class, Borna told Benson to move to the student's seat.
"I asked him why [and] he wouldn't give me an answer," Benson said, adding that the professor gave him two options — move or have the police called.
In a video of the incident posted on Twitter, a responding officer can be heard telling Benson that he could either move or leave class. When the student asked why he had to switch seats, another officer asked whether he was being disruptive.
Other students can be heard saying "no" and "he hasn't done anything wrong."
Benson eventually left the classroom rather than move seats.
image via Yahoo News
Source: neatorama