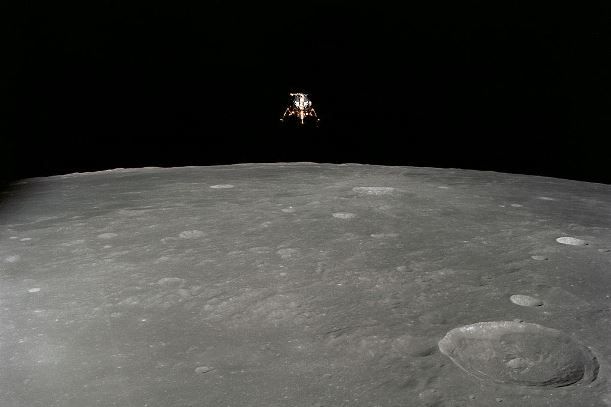 Fifty or so years ago, space was just a far-off place that we could only dream of going. Then, Russia and the US went there. Knowing the possibilities that space has to offer us, several other countries and companies started funding research on space exploration. China became the third country to land on the Moon. And now India wants to be next.
In 2008, the Indian Space Research Organization successfully launched the Chandrayaan-1, a lunar probe which showed signs of water on Mars. However, after a year orbiting the Moon, Chandrayaan-1 lost contact with ISRO. More than ten years later, the ISRO will go back to the Moon with Chandrayaan-2, this time aiming to land it on the Moon's South Pole.
Chandrayaan-2 successfully launched on July 22nd, 2019, but it was supposed to launch 3 years ago, with India trying to keep up with the modern space race that has taken the world by storm. Roscosmos was supposed to supply ISRO with their lunar lander, but when they failed to deliver, ISRO decided to go it alone. It took them three years to design and build their own lunar lander, but their success proves that India may be ready to become a space superpower.
Chandrayaan-2 will take nearly 7 weeks to make the same journey, but that's because the Indian spacecraft is taking a long way around. The spacecraft will make multiple orbits of Earth, each one slightly further away than the last, until it's far enough from home to be captured by the Moon's gravity and drawn in. From there, it will make successive orbits of the satellite until it's close enough to dispatch the Vikram lander.
(Image credit: NASA/Wikimedia Commons)
Source: neatorama