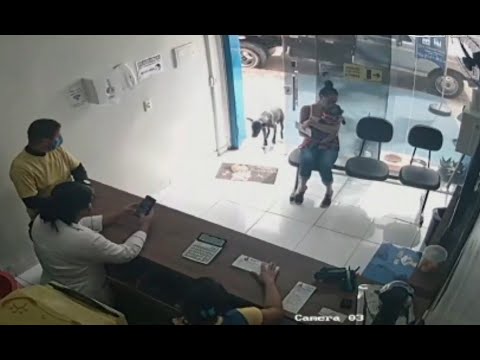 This dog in Brazil knew exactly where to go. Google Translate renders the Portuguese video description as follows:
Injured dog enters veterinary clinic alone and receives treatment in the interior of Ceará
Street animal had a wound on his paw and was diagnosed with a tumor after entering the establishment located in the Center of Juazeiro do Norte.
I have been unable to confirm this story from other sources. But let us not permit an absence of verifability to stand athwart cuteness of this degree.
-via Laughing Squid
Source: neatorama