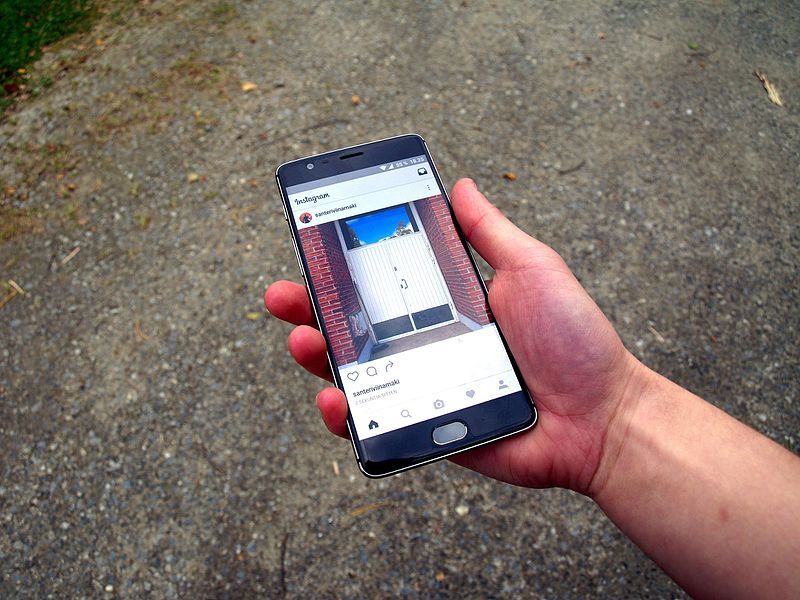 One of Instagram's features is for a user to share daily snippets of their life on their account, making these small updates visible for anyone. In a sister app currently in the works, sharing goes between users and their closer friends. Threads, the application under development is basically Instagram for your closest friends list, Paper Magazine details:
So it's basically Instagram pared down to your "Closest Friends" list? Yes, with a few additional features. The app will automatically "invite users to… share their location, speed, and battery life with friends," as well as typical memes and story reacts. The messaging app feature is apparently nearly identical to Instagram's current messaging interface.
Thread is all about "constant," aka it's gonna make your co-dependent ass even more terrified of being alone! If you opt in, it'll provide real-time updates about your friend's photos, posts, location and how fast they're moving towards the bar you're at.
image credit: wikimedia commons
Source: neatorama