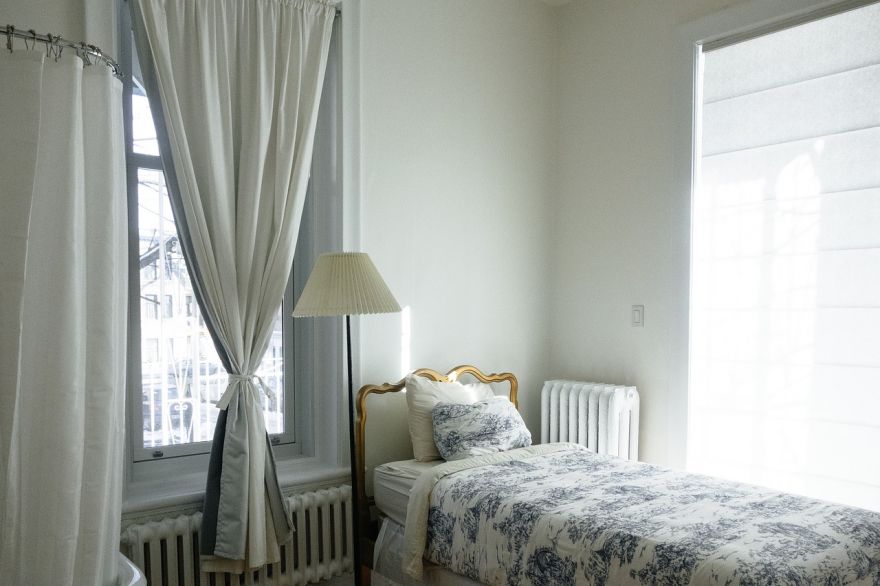 Everyone of us need sleep. Whether you're young or old, you need sleep. It is crucial for our health. There are some of us, however, who don't have good sleep at night. Some of us don't know how to turn their bedroom into a sleep-inducing environment.
"Sleep hygiene is patterns and behaviors that we have control over to help promote healthy sleep," said Dr. Matthew Schmitt, a board-certified sleep physician at Piedmont Healthcare in Atlanta.
"Think of it as putting the oil in the car," he added. "We need good sleep to help restore and revitalize all the important functions in our body."
[…]
"The bedroom is important when it comes to designing your home," Atlanta-based interior designer Nishi Donovan said. "It's often the single sanctuary that you have for peace and privacy in your home."
Here is one of the tips on how to make your bedroom sleep-friendly.
All the rooms in your home have designs that reflect specific purposes. When you walk into the bedroom, you think sleep.
You may sleep better in a hotel than at home because hotel rooms usually lack the usual distraction: clutter.
Check out the other tips over at CNN.
(Image Credit: Free-Photos/ Pixabay)
Source: neatorama