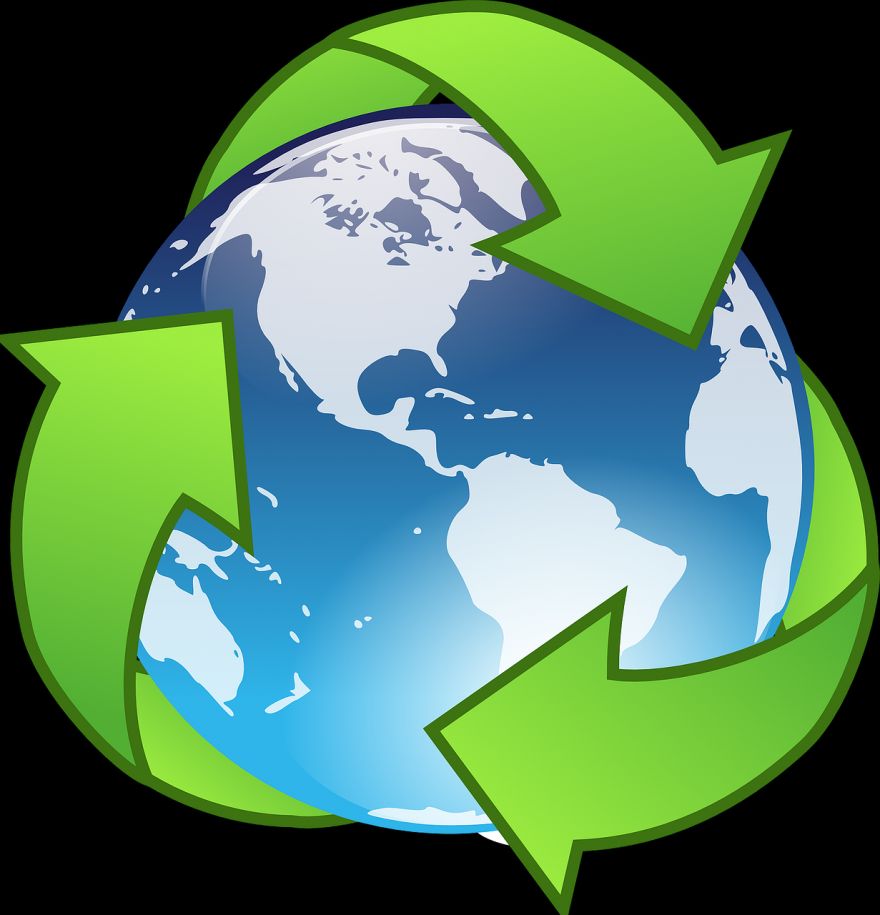 The New Republic Magazine states in June this year, "You will have to make sacrifices to save the planet. The US newspaper Metro, meanwhile, asks us: "What would you give up to end climate change?" Kate Laffan from Aeon states that this kind of headline worries her. Why?
These headlines… present us with stark choices: between self and society, wellbeing and morality. It worries me to see pro-environmental action being equated with personal sacrifice in this way. It also makes me wonder whether we could change the content of a third recent headline, this time from Sky News – 'Majority of Brits unwilling to cut back to fight climate change' – by reframing how we talk about pro-environmental behaviour.
A growing body of research suggests that, rather than posing a threat to individual wellbeing, adopting a more sustainable lifestyle represents a pathway to a more satisfied life. Numerous studies have found that people who purchase green products, who recycle or who volunteer for green causes claim to be more satisfied with their lives than their less environmentally friendly counterparts. In the most systematic exploration of this relationship to date, the social psychologist Michael Schmitt at Simon Fraser University in Canada and colleagues found that, of the 39 pro-environmental behaviours examined, 37 were positively linked to life satisfaction (the exceptions being the use of public transport or carpooling, and running the washer/dryer only when full).
In other words, going green is about what you gain, not what you give up.
What are your thoughts about this one?
(Image Credit: Clker-Free-Vector-Images/ Pixabay)
Source: neatorama