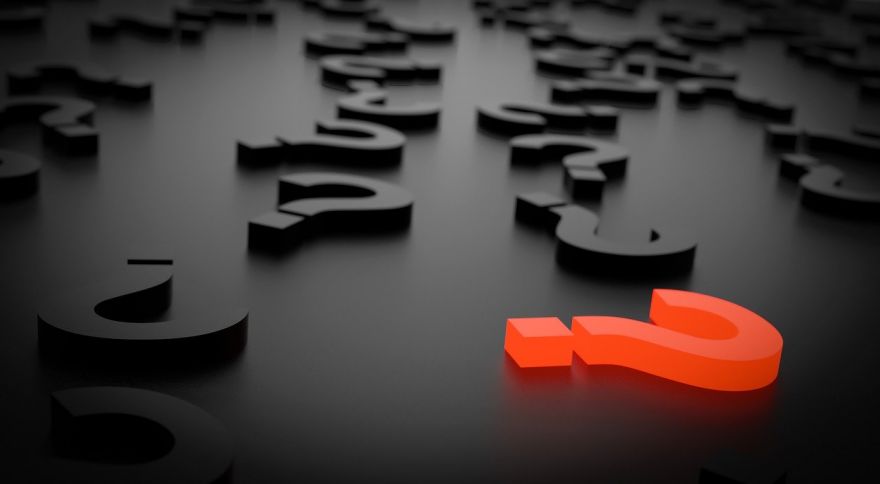 Like the case with the word Nevada, both pronunciations are acceptable.
But if you want to be historically accurate, then pronouncing the word "Celtic" as "Keltik" is the right way to go.
Modern dictionaries say both pronunciations are acceptable. All the dictionaries I checked put the "Keltic" pronunciation first, but contrary to what you may have been told, the first pronunciation listed in a dictionary isn't necessarily the correct or the most common pronunciation.
Apparently, these "Keltic" and "Seltik" pronunciation arguments came from Greek and Latin-derived French, respectively.
Know more details about this over at Quick and Dirty Tips.
(Image Credit: qimono/ Pixabay)
Source: neatorama