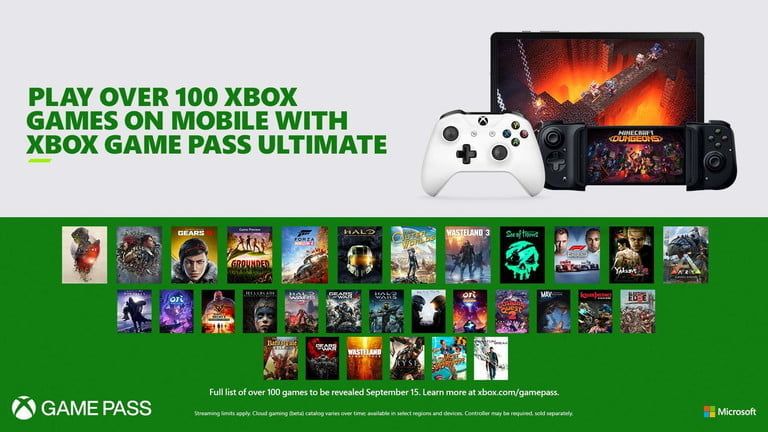 Following the massive Bethesda purchase, Microsoft has announced that it wants to acquire
Activision Blizzard, the publisher behind popular games such as Overwatch and Call of Duty. The company shared that it aims to purchase the studio for nearly $70 billion! While this isn't as suspicious as some would like to paint online, it is alarming for what would happen in the gaming industry.
Microsoft's purchase of different gaming studios these past few years feels like a move towards exclusivity, to increase the appeal of its gaming console, the Xbox. Digital Trends Jesse Lennox writes that the attempt is "a desperate move to bolster its library with exclusives and valuable IP." Learn more about the potential acquisition and its consequences, should it happen, here.
Image via Digital Trends
Source: neatorama