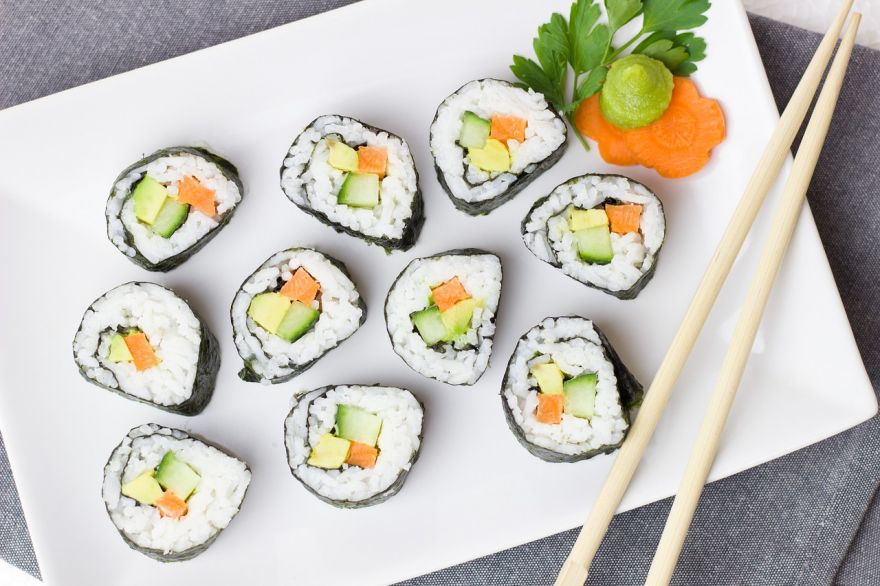 Fish is an essential ingredient when it comes to traditional nigiri, sashimi, and maki. However, if we keep on consuming fish without caring for their dwindling numbers, there will come a point in time where there would be no fish in the sea.
The Food and Agricultural Organization of the United Nation's 2018 State of the World Fisheries and Aquaculture report leads with this jarring quote: "Since 1961 the annual global growth in fish consumption has been twice as high as population growth." As of 2018, 33 percent of our fish populations were at "biologically unsustainable levels"—meaning they were critically overfished. We are basically at risk of eating our oceans bare.
Seafood watch senior program manager at the Monterey Bay Aquarium Ryan Bigelow states that tracking sustainability can be a hard task since restaurants carry so many species of fish, and many of the popular ones, such as the bluefin and eel, have significant environmental issues. Shifting the focus towards sustainability would be a slow process.
Add the fact that your fish was likely flown in on ice and you've got a hefty carbon footprint, too.
Plant-based sushi eliminates these woes, especially when made with local ingredients. And there's more to vegetarian rolls than the singular obligatory cucumber offering. In fact, Planta, a restaurant in Miami's South Beach, serves an entire menu of vegan sushi. Think mushroom and celeriac nigiri and spicy rolls made with dehydrated watermelon in place of tuna.
Of course, it's a bit more work to make vegan rolls than your more traditional options. "You can buy the right piece of tuna and do nothing to it and put it on sushi rice and away you go. Plant-based sushi is more difficult, but it's also definitely more sustainable," says David Lee, Planta's executive chef. He's found success in dehydrating vegetables, which creates a texture similar to that of raw fish and concentrates its flavor.
Check out these plant-based sushi recipes over at Outside.
(Image Credit: Einladung_zum_Essen/ Pixabay)
Source: neatorama