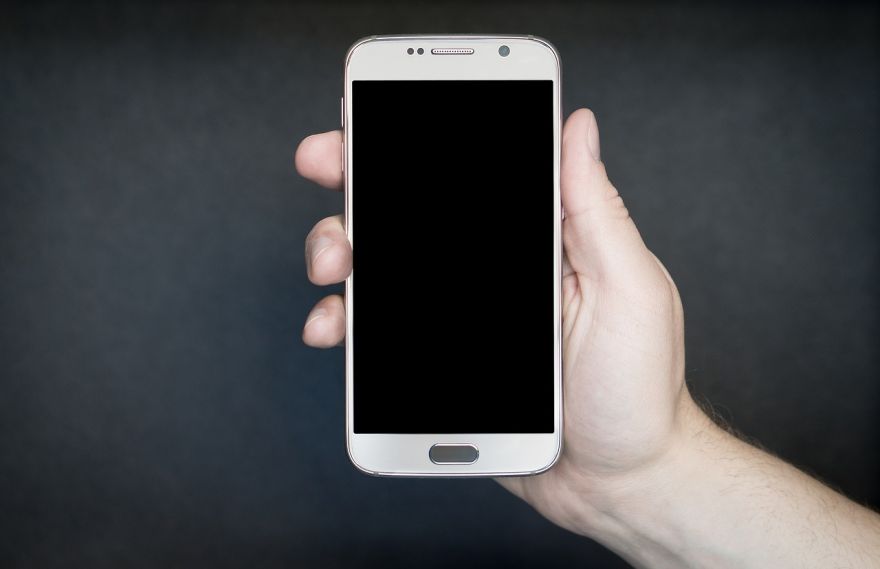 The answer may be yes according to a study. Conventional wisdom also says yes. However, there is no causal data — no definitive proof. In other words, the studies are inconclusive.
The studies we have so far on the relationship between digital technology use and mental health — for both teens and adults — are more than inconclusive. "The literature is a wreck," said Anthony Wagner, chair of the psychology department at Stanford University. "Is there anything that tells us there's a causal link? That our media use behavior is actually altering our cognition and underlying neurological function or neurobiological processes? The answer is we have no idea. There's no data."
Several researchers I spoke to — even those who believe the links between digital technology use and mental health problems are overhyped — all think this is an important question worth studying, and gathering conclusive evidence on.
If technology plays any small part in the rise in teen anxiety, depression, and suicide, we ought to know for sure. And if the ubiquity of digital devices is somehow remolding human psychology — in the ways our brains develop, deal with stress, remember, pay attention, and make decisions — we ought to know that too.
This begs the question: How do we find more conclusive answers? The answer is, in simple terms, by asking better, more specific questions.
(Image Credit: Tero Vesalainen/ Pixabay)
Source: neatorama