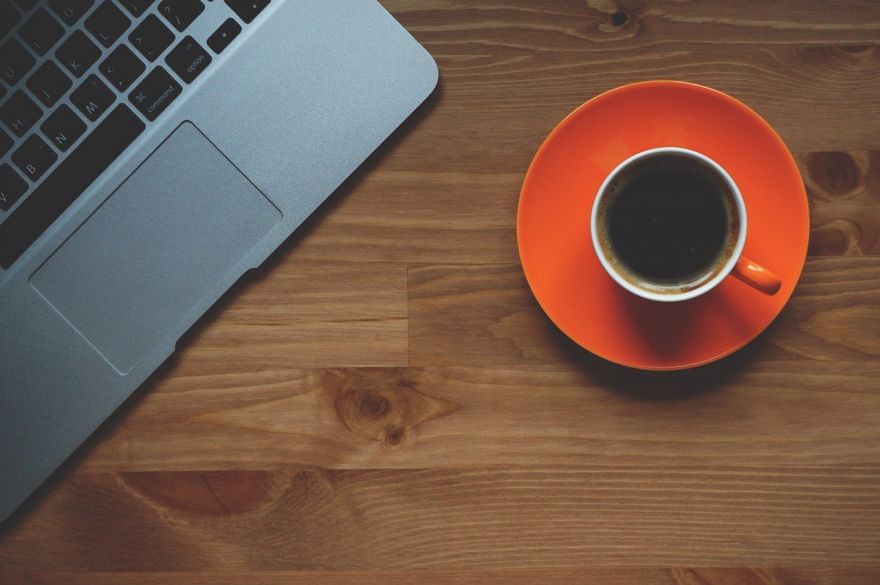 The dreaded coronavirus has already forced many of us to stay at our own respective homes. For weeks now, many places around the world have already been locked down, and physical contact with other people is highly discouraged, as we are to practice social distancing. With this being the case, many of us now take refuge in the Internet. It has, at least temporarily, now become our main method of communicating with each other. And, because of this, the Internet has seen much activity recently, and maybe this is a good thing.
… Twitter is more active, and judging by the number of inane fights I've read through in the past few days, Facebook is too. Reddit has reported a 20 to 50 percent surge in usage on some subreddits.
As we find ourselves more online—at the moment, less out of desire than out of actual, desperate need—there are upsides in the way we're using the internet to connect. In the past week, I've never seen so many of my friends making videos on Instagram, whether it's while cooking, dancing, doing makeup, or talking about whatever; I opened the app yesterday to an unprecedented number of people I follow doing Instagram Lives at once. People are even blogging again: the Blogger-hosted Indoor Voices is a new platform for posting just about anything and with its submissions open to anyone, and We Are Food Bloggers Now is reminiscent of food blogs before food blogs seemed like a launchpad to book deals.
Bettina Makalintal compares this recent surge of Internet activity to the days when the Internet was fun. Check out her article over at Vice.
(Image Credit: Pixabay)
Source: neatorama