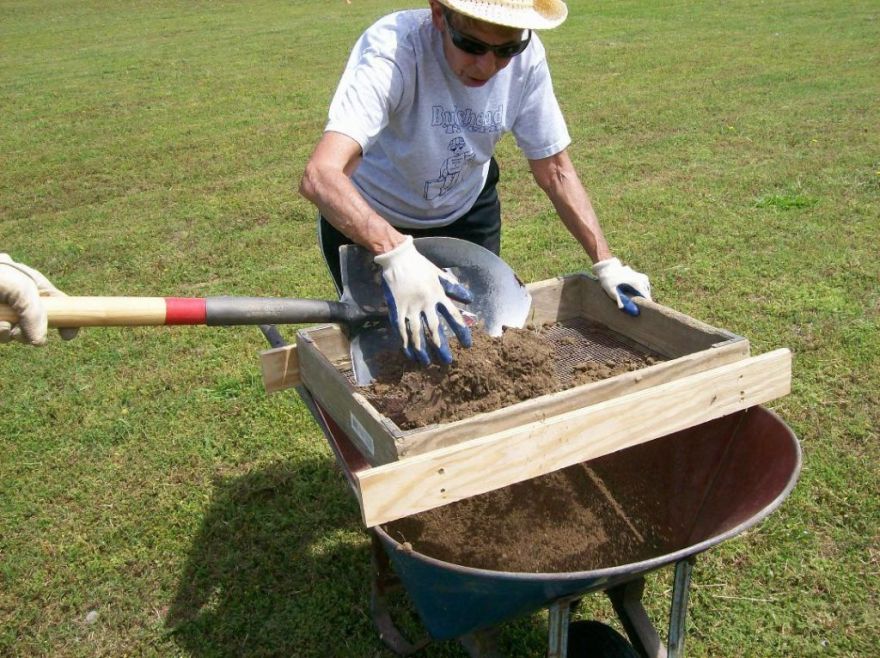 We've seen a lot of discussions and theories as to what happened to the English settlers that mysteriously disappeared in 1585. What happened to the Roanoke Colony remains a mystery, but archaeologists and researchers are looking for new artefacts that can give us an idea of what happened to the colony. A team from the First Colony Foundation, a North Carolina nonprofit dedicated to researching the history of the ill-fated colony, has found a secret message on a centuries-old map :
But researchers uncovered a new lead in 2012 while examining a map that White had painted of the Elizabethan-era United States, titled La Virginea Pars. Hidden in invisible ink, presumably to guard information about the colonies from the Spanish, were the outlines of two forts, one 50 miles west of Roanoke—the same distance away that the colonists had told White they planned to move, according to his writings.
The First Colony Foundation's team of archaeologists, led by Nick Luccketti, set out to investigate the site in Bertie County, North Carolina, in 2015. Promisingly, the possible settlement was close to a Native American village called Mettaquem, typical of early European settlements.
There was no sign of a fort, but just outside the village wall the archaeologists found two dozen shards of English pottery at what's been dubbed Site X. Ground-penetrating radar revealed another possible dig site two miles away.
Image via Art Net
Source: neatorama