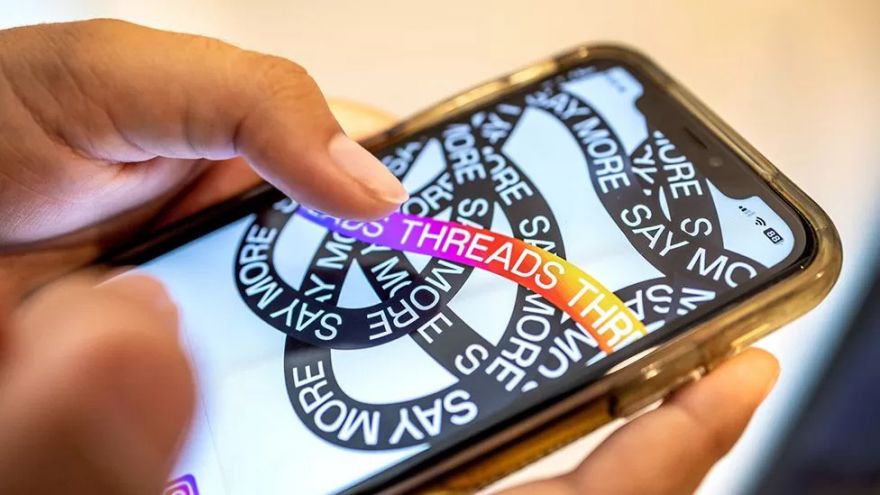 Let's be real for one second: Twitter is going through some things right now. After the turnover to Elon Musk, the application has been experiencing some downfalls. From errors to Musk trying to capitalize on every single thing that made the platform popular anyway, it'll be no surprise if Twitter will be abandoned should Musk and the people at the top continue to make bad decisions for its users.
Probably seeing Twitter's downfall as an opportunity, other social media apps have been popping into existence, trying to be the next Twitter. Meta has put their own into the game, launching Threads. Pitched by the company as a "friendly" alternative to Musk's platform. In response, the billionaire simply posted that "competition is fine, cheating is not."
Threads look and function similarly to Twitter. According to BBC News technology reporter James Clayton, the news feed and the reposting were familiar. If Twitter plans to sue Meta over this particular aspect, then they would have a hard time making their suit successful. This is because US copyright law does not protect ideas. Twitter has to prove that its own intellectual property, such as programming code, was taken by Meta.
It turns out that Twitter has plans of taking this issue to court. Semafor first reported that Alex Spiro, an attorney for the company, sent a letter to Mark Zuckerberg, the CEO of Meta. In the letter, Spiro accused Meta of "systematic, wilful, and unlawful misappropriation of Twitter's trade secrets and other intellectual property" to create Threads. "Twitter intends to strictly enforce its intellectual property rights, and demands that Meta take immediate steps to stop using any Twitter trade secrets or other highly confidential information," the letter says. "Twitter reserves all rights, including, but not limited to, the right to seek both civil remedies and injunctive relief without further notice."
Image credit: EPA
Source: neatorama