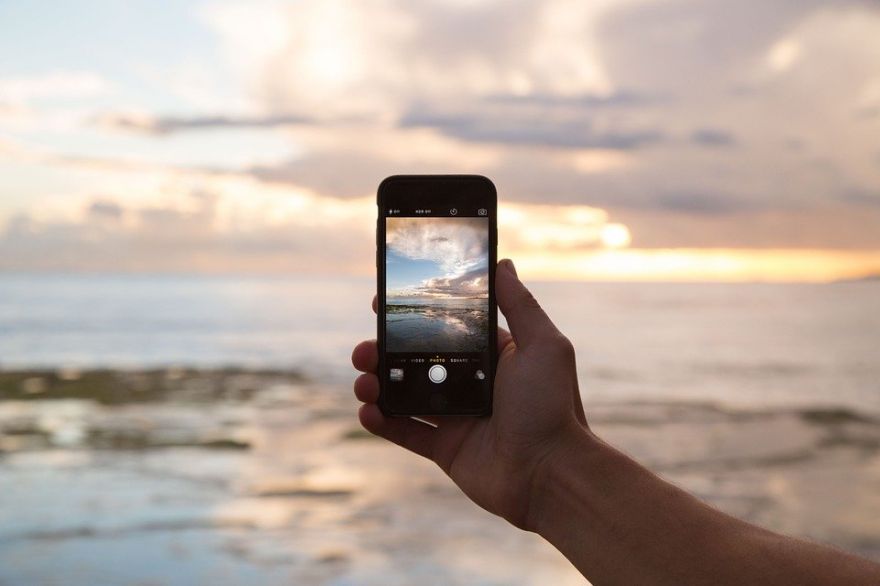 Smartphones, gaming consoles, cash, and computers (including tablets and laptops). These are the most popular gifts that parents plan to give to their teen kids, according to a survey conducted by SellCell in 2019. But are they prepared for such a thing? Can they handle the responsibility of having a smartphone?
Psychology Today provides you five questions to ask yourself before you give a smartphone to your teen kid. See the questions over at the site. For now, here is one of them.
"Does your child know how to manage his digital reputation?"
Everything we post online stays online forever. It can be seen by anyone and everyone, and even if you decide to delete whatever it is you posted, it can be still saved and shared by others. Today, our digital reputation is often the first impression we give the world and the Internet is flooded with examples of kids whose posting mishaps have cost them dearly. Lost opportunities to attend that dream college or to get the perfect job are not uncommon. This may be too much for a new smartphone owner to wrap his young head around. 
What are your thoughts about this one?
(Image Credit: Pixabay)
Source: neatorama