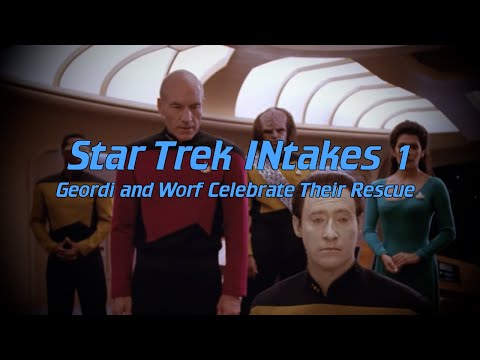 Redditor and Trekkie Naelavok gathered blooper reels from Star Trek: The Next Generation and spliced the failed elements into the final scenes. For example, this scene from the episode "Future Imperfect" now features LeVar Burton and Michael Dorn high-fiving each other.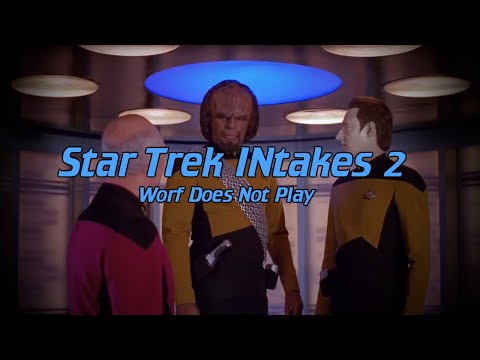 And here is Worf revealing a little too much about his childhood during "Booby Trap."
Now I want to see all of the Star Trek canon re-edited this way.
Source: neatorama