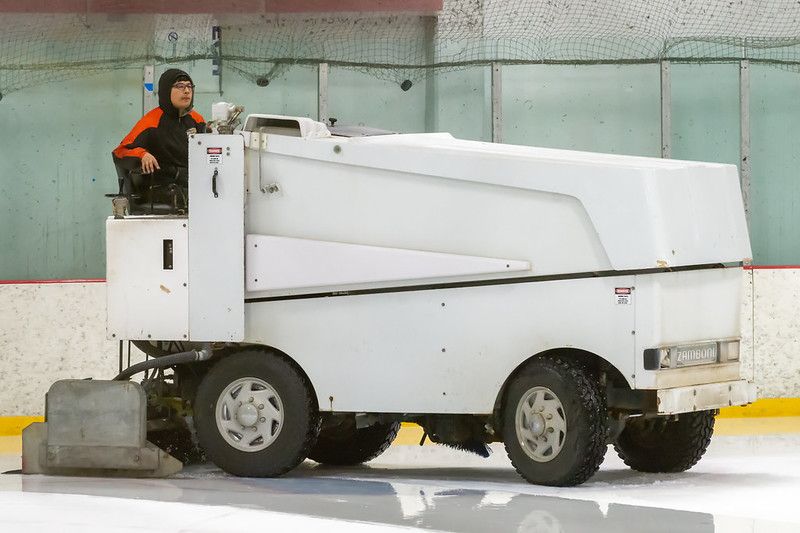 At almost 32,000 square miles, Lake Superior is the largest lake in North America. Much of it freezes during the winter. Recently, 77% of the surface was frozen.
Let's say that you wanted to smooth over that surface to create an enormous skating rink. How long would it take for a single zamboni–an ice resurfacing machine–to do the job? The Detroit Free Press found the answer provided by U.P. Supply Company, a Michigan-based clothing retailer:
1 frozen Lake Superior = 52,020,513 ice rinks.
At aboout 7 minutes per rink it would take 364,143,591 minutes to resurface all of Lake Superior. That is 252,877 days.
In all, that means it would take approximate 693 years to resurface Lake Superior in its entirety. The ice resurfacer will have driven approximately 39,015,384 miles.
So: overtime pay. A lot of overtime pay.
-via Dave Barry | Photo: mark6mauno
Source: neatorama