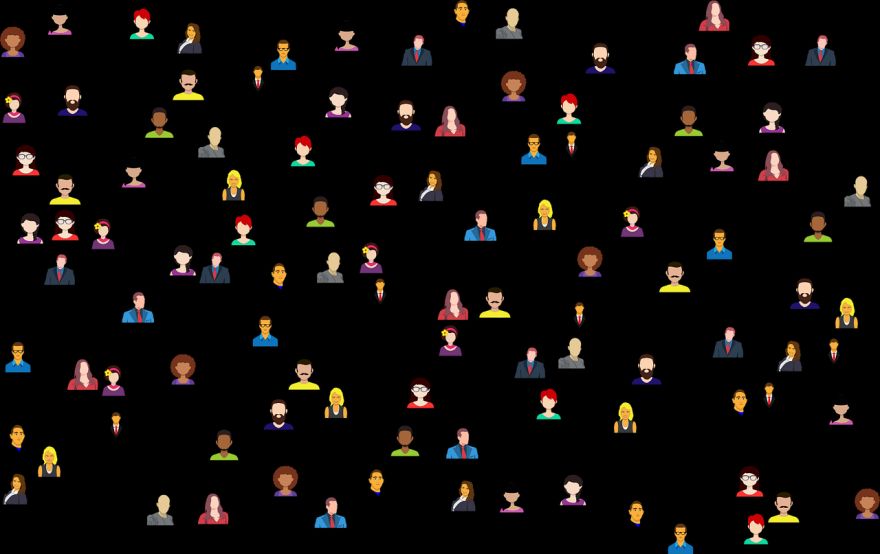 With all of Italy under lockdown because of the coronavirus, physical interaction between people is now kept to a bare minimum. Fortunately, in this lonely time, we have something that can keep us connected, at least virtually, and that something is the Internet.
… many daily interactions among family, friends and colleagues have moved to messaging platforms such as Facebook Inc's WhatsApp and Microsoft's Corp Skype.
[…]
Italians say staying in touch through these platforms is helping them cope with isolation and anxiety, in a country that has already reported more than 1,260 deaths due to the virus. In some cases it is also giving them remote access to some mental healthcare providers, or even allowing hospitalized coronavirus patients to interact with loved ones.
More details about this wholesome news over at Reuters.
(Image Credit: GDJ/ Pixabay)
Source: neatorama