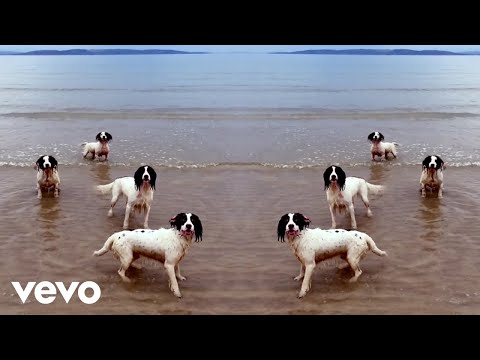 Known as the White Witch in The Chronicles of Narnia, and as The Ancient One in Marvel's Doctor Strange, Oscar-winning actress Tilda Swinton decided to direct this music video. The stars in this video are not people, however; the stars here are Swinton's four springer spaniels.
The dogs are filmed in slow motion and comically sped up as they obediently swim to fetch a ball, jump and play-fight in the video.
The video features the voice of countertenor Anthony Roth Constanzo and is produced for Opera Philadelphia's Glass Handel project.
Cute!
Via ClassicFM
(Video Credit: ARConstanzoVEVO/ YouTube)
Source: neatorama