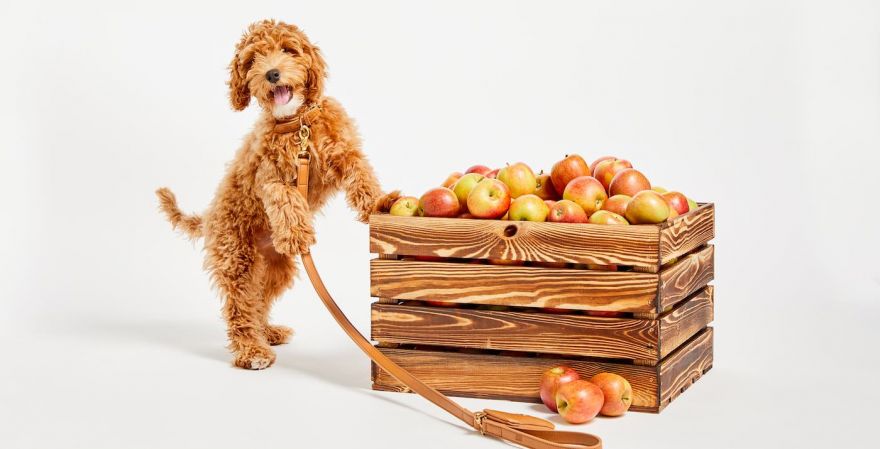 This is the vegan dog leash made by Project Blu, a pet accessory business based in Wales. This leash, unlike other leash, is made from apple skins with an organic polymer. But don't think that this dog leash is extremely weak just because it's made of fruit, as this leash is stronger than the ones made of leather. Project Blu has other environment-friendly products aside from the leash, such as collars, harnesses, and even poop-bag handlers.
Through their Kickstarter campaign, they are offering, for a limited time, special early-bird prices available now…
[…]
And, with every sale made, the company plants a tree in partnership with Eden Reforestation Projects to help combat deforestation.
On a mission to remove pollution from the pet industry, Project Blu wants to revolutionize the pet product market offering products that are sustainable, affordable, and built to last.
Cool!
(Image Credit: Project Blu/ Good News Network)
Source: neatorama