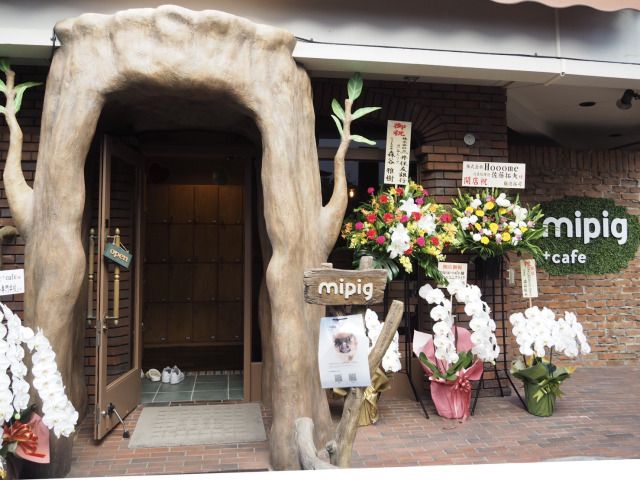 Japan is popular for its cat, rabbit, and hedgehog cafes. Last year, however, a new kind of cafe opened in the Meguro neighborhood in Tokyo. It is a micropig cafe. The cafe, called Mipig, became a hit that it was able to open a second branch in Shibuya's Harajuku district, which is a more central location. Staff of SoraNews24 were able to stop by at the place before its November 8 grand opening, and they were able to see what it looks like on the inside.
Located just behind the Alta complex on Takeshita Street, the new cafe is easy to find, especially with its eye-catching wood-like appearance. When we arrived outside, we walked through the hollowed out stump of a tree, and as we stepped inside and took off our shoes, there was a sense that we had now entered the world of the pig.
Check out what they found out over at the site.
(Image Credit: SoraNews24)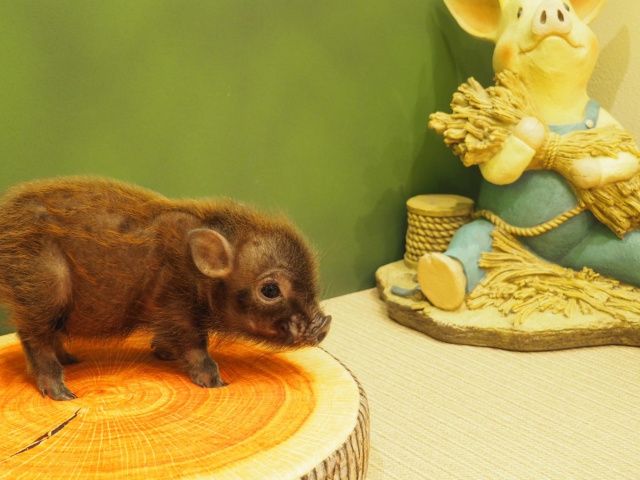 Source: neatorama