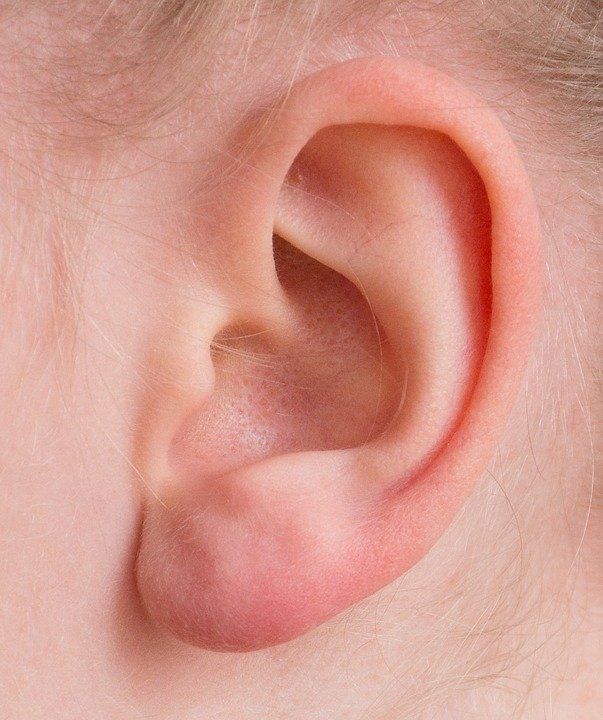 Tinnitus affects millions of people around the globe. A person having this condition hears a ringing noise in his ears. It is stated that this condition can cause difficulty focusing, as well as anxiety and fatigue, which could lead in a reduced quality of life.
For years, scientists have been looking for ways to alleviate the ringing sound heard by people with tinnitus…
but to date, no drug or medical device has been shown to reliably improve this condition.
Just recently, scientists have discovered a method which could be an effective way to provide relief to those with tinnitus. The method involves combining sounds with zaps to the tongue.
According to study co-author Hubert Lim, an associate professor of biomedical engineering and otolaryngology at the University of Minnesota, this treatment targets a subset of brain cells that are firing abnormally. Through studies in both humans and animals, Lim's team and others previously reported that electrically stimulating touch-sensitive neurons in the tongue or face can activate neurons in the auditory system. Pairing these zaps with sounds appears to rewire brain circuits associated with tinnitus.
Learn more about this over at Scientific American.
(Image Credit: Anemone123/ Pixabay)
Source: neatorama