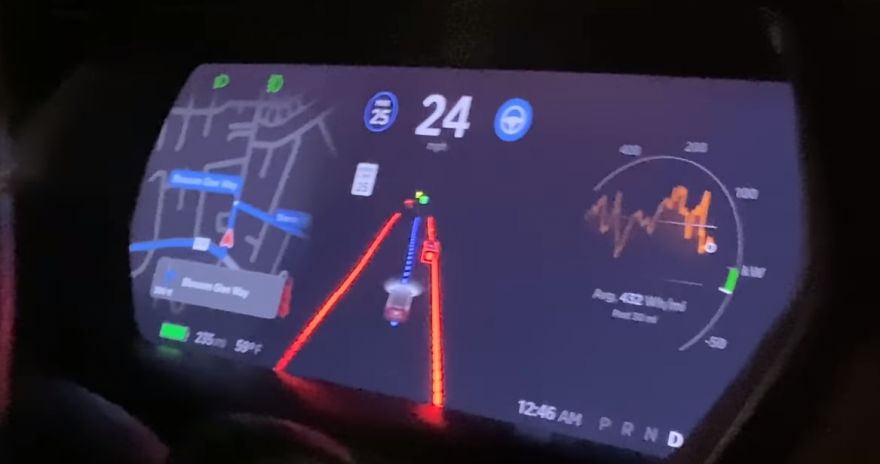 Driving requires intense focus on the part of the driver. He has to be aware of his surroundings by regularly scanning the environment. He also has to keep a good eye on road signs. In short, driving is a difficult activity for us humans. And if it's hard for us, that means it's harder for a computer. With those things in mind, Tesla might have just made a breakthrough in autonomous driving.
"Elon, you mad man."
That was one reaction to Tesla's latest "Full Self-Driving" (FSD) beta, an upgrade to the electric car company's self-driving suite that CEO Elon Musk called a "quantum leap," by an owner who was selected to test it out this week.
[…]
The new update allows the vehicle to highlight everything on the road, including pedestrians, unmarked lane dividers, and even parked cars on the side.
If this does not amaze you, I don't know what will.
Learn more details about this news over at Futurism.
(Image Credit: Tesla Raj/ YouTube)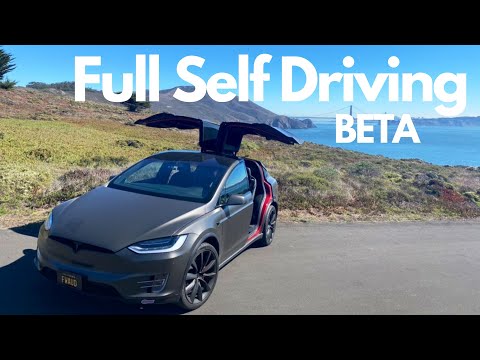 Source: neatorama