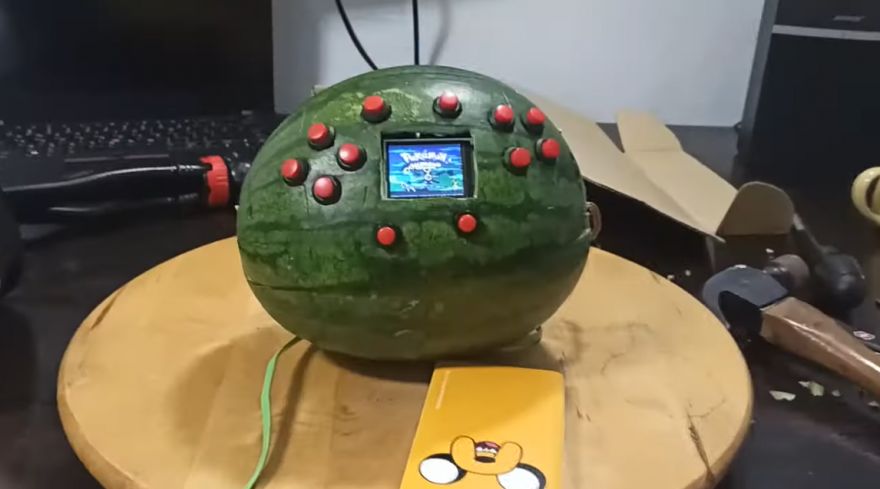 It might look like a silly project, but for Cedrick Tan, it's worth it. Besides, if you've got time to do it, then why not?
"I made a watermelon gameboy! It's the freshest, most environmentally friendly, fragrant console around! Something fun I worked on before sem started," wrote Tan on his Instagram post.
"It started off as a joke that I was telling friends and family — it just seemed like something really funny to bring about in public and the icing on the cake would be that its green!" Tan said to AsiaOne.
According to his video, Tan's project original began as a regular RetroPie project. But he soon changed his mind. He wanted something unorthodox and fresh.
And since Singapore is making efforts to become more green, Tan thought "why not use a watermelon?"
And so use a watermelon he did.
Watch how he created MelonBoy on this video.
(Image Credit: Cedishappy/ Mashable)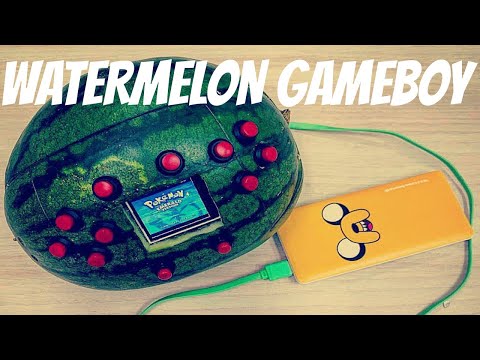 Source: neatorama