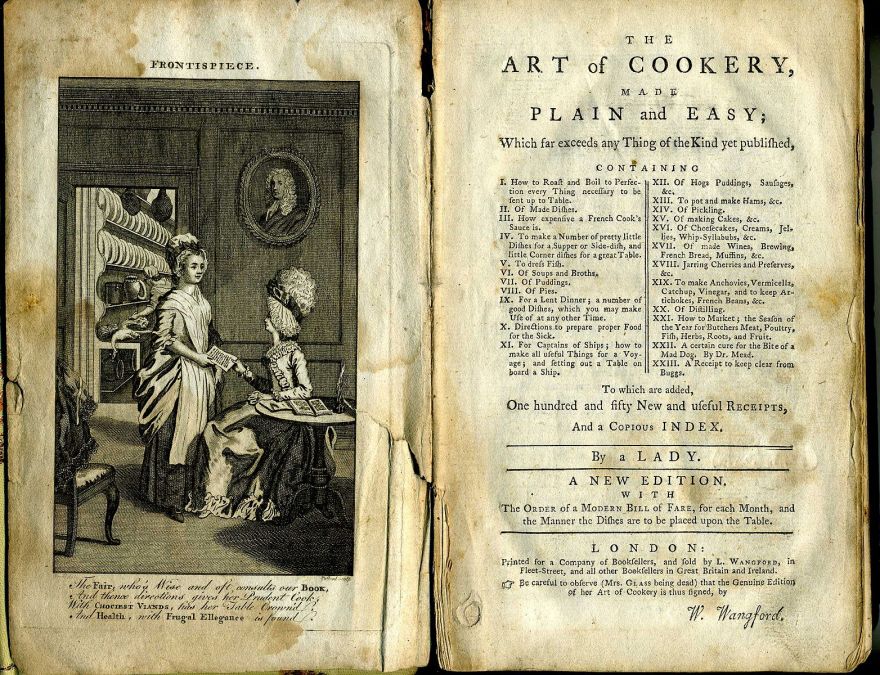 Barbara Ketcham Wheaton always had a passion for cooking, and so when Julia Child and her husband handed Wheaton the keys to their house in the 1960s, she was thrilled. She had just been given the chance to explore Child's collection of historical cookbooks, and she embraced that opportunity.
Now an honorary curator of Harvard University's Schlesinger Library Culinary Collection, Wheaton was then in her early 30s, with young children at home. She had left an art history PhD program a few years before to marry historian Bob Wheaton, but she still had a passion for the past. When she discovered her love of cooking, and her neighbor's trove of unique books, Wheaton wondered: What if she turned the same methodology she had learned in art-history classes to a more humble text—the cookbook?
Now, after 50 years, the public can now enjoy the fruits of Wheaton's work in the form of The Sifter, an online database made by Wheaton, her children, and a team of scholars.
Part Wikipedia-style crowd-sourced database and part meticulous bibliography, The Sifter is a catalogue of more than a thousand years of European and U.S. cookbooks, from the medieval Latin De Re Culinaria, published in 800, to The Romance of Candy, a 1938 treatise on British sweets.
Know more about this database, as well as the history of food studies, over at Atlas Obscura.
What are your thoughts about this one?
(Image Credit: Wikimedia Commons)
Source: neatorama