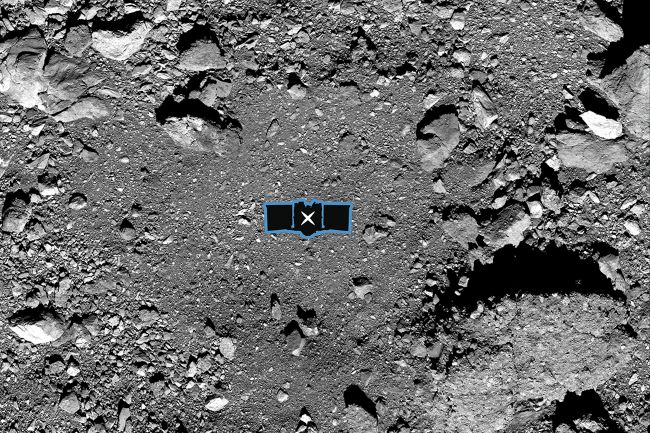 Scientists have been curious about planets in our solar system for years. Those objects make up a small percentage of the vast unknown space. There's still a lot of other heavenly bodies out there, and it seems that scientists are now focusing their attention on a different celestial object: asteroids:
The next round of asteroid missions will try out a bunch of unusual styles of exploration. Lucy will visit the Trojan asteroids that move in the same orbit as Jupiter. The Psyche mission will travel to the asteroid Psyche—a mysterious object that appears to be composed almost entirely of metal. DESTINY+ will head to Phaethon, a "rock-comet" asteroid that appears to be crumbling because it passes so close to the Sun. NEA Scout will use a solar sail to navigate to a near-Earth asteroid.
Most dramatic of all, the DART spacecraft will ram full-speed into a small asteroid Dimorphos in 2022. The goal is to test out a technique for deflecting a dangerous asteroid if we discover one coming our way; four years later, the Hera probe will follow up to assess the damage.
There are many reasons for this current fascination with asteroids. They contain evidence of how our solar system formed, how Earth got its water, maybe even how life got started here. They are rich, complicated mini-worlds in their own right. They are easy to visit because of their very low gravity. Someday asteroids could even provide useful resources for astronauts or for space-based industry.
Image via Discovery Magazine
Source: neatorama