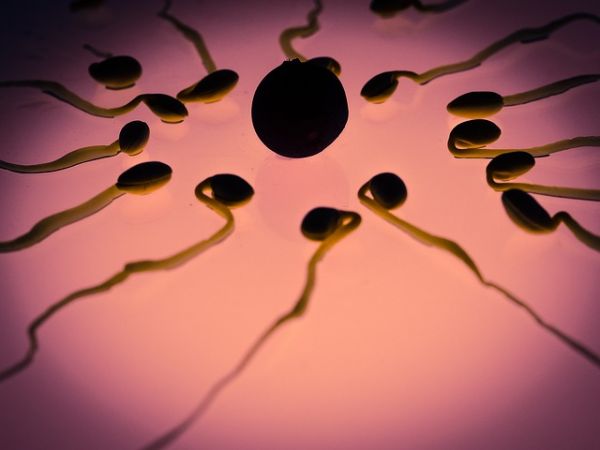 There's a definite appeal to being a sperm donor: in addition to a being small source of income, it's a way for a man to ensure that his genetic legacy is perpetuated.
But, as UPI reports, the likelihood of a donor actually having a sample used in fertility treatment is low. Only 3.8% of donor applicants will have a sample used.
That's because giving sperm samples is an onerous task. There's a lot of preliminary screening and a commitment to regular participation. About 55% of potential donors drop out during the process. The clinics then reject 17% for medical reasons, 10% for donor lifestyle reasons, and 11% for low sperm quality. Fewer than 4 in 100 men will make the cut.
-via Glenn Reynolds | Photo: Pixabay
Source: neatorama