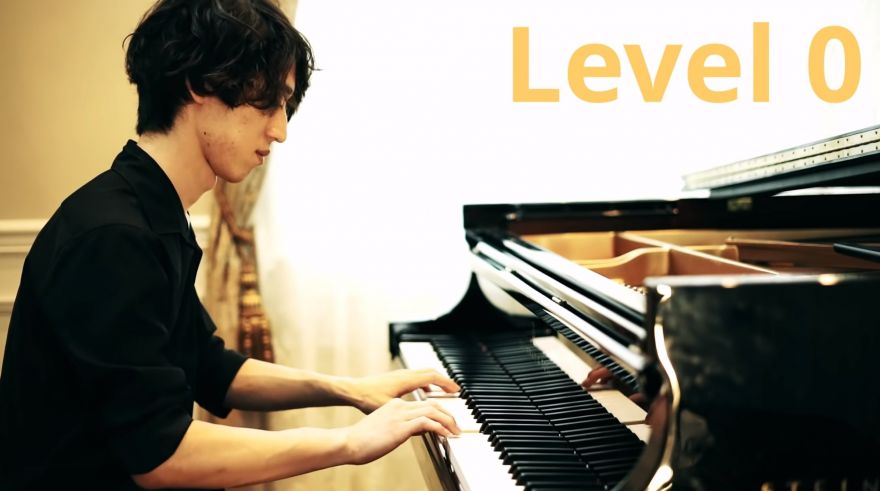 Multiple-awarded pianist Hayato Sumino, known professionally as Cateen, shows us that a simple tune, when delivered to the hands of a master, can be turned into a musical masterpiece.
Sumino's take on the nursery rhyme starts off as a simple one, then turns into Mozart-like music, then ragtime, and then becomes Lizst and Chopin-like. The music ends in a style similar to Tom & Jerry.
Sumino started playing the piano at age three.
Awesome!
(Image Credit: Cateen/ YouTube)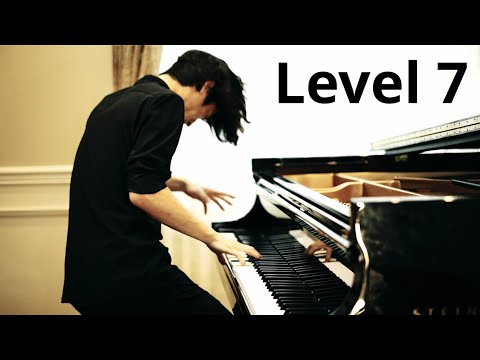 Source: neatorama