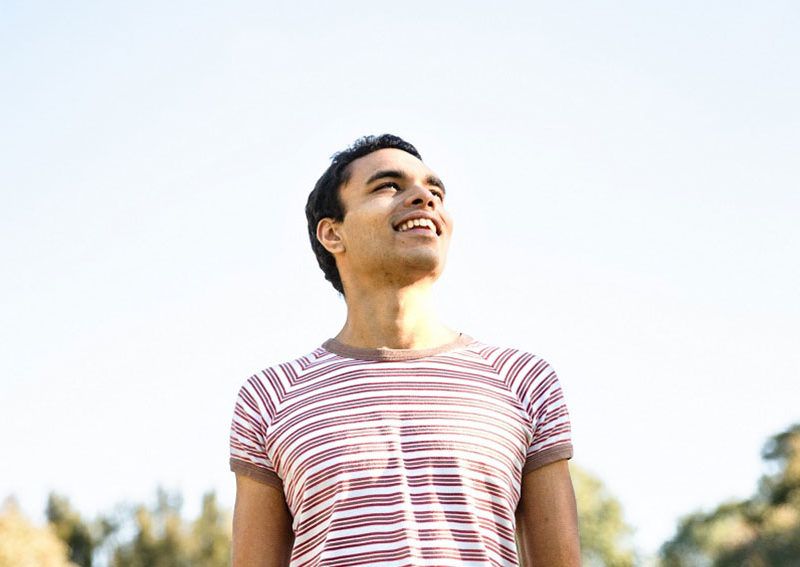 Craig Silvey's 2009 novel Jasper Jones has been compared with the likes of Harper Lee's To Kill A Mockingbird and Rob Reiner's Stand By Me, as it deals with relatively heavy subject matters looking at it from the lens of a naive teenager.
More often than not, coming of age stories ooze angst and confusion which come from how the characters themselves try to navigate the tumultuous period of adolescence, slowly discovering the truths of the world.
What Jasper Jones does, as with many great coming of age stories, is that it allows audiences to introspect about serious topics as we pry into the lives of the characters but still keep a light tone owing to the fact that the main characters are still just teenagers.
"Being 13, 14 years old, you're not an adult, but you're also not a kid actually, and the world is starting to take on a different shape. We catch three, even four characters in that moment, which comes back to that Silvey quote: it's about bubbles being burst, and people maturing, and how the stuff that happens in those formative years can stay with you, about trauma and about friendship."
Silvey's novel has often been placed alongside Rob Reiner's Stand By Me, or Harper Lee's Mockingbird, stories that invite the audience into the naïve gaze of youth, even as they might put together the pieces before our narrator does "Charlie is the guide for the audience, and there's something about him that creates a safety for the audience; the whole book you're reading through Charlie's eyes and likewise through the stage version he's regularly checking in on us, and reminding us of things we need to look at.
Jasper Jones will have its run at the Dunstan Playhouse from August 16-17.
(Image credit: Sia Duff)
Source: neatorama