Jazz at LACMA—Bill Cunliffe Trio
scemcem
Tue, 03/23/2021 – 09:58
This year marks Jazz at LACMA's 30th season of celebrating L.A.'s finest jazz musicians. While the in-person concert series is currently on hold, you can join us for virtual concert experiences featuring music and interviews hosted by LACMA's Mitch Glickman. Tune in with your family and enjoy the experience from home.
This week join us for a concert and interview with the Bill Cunliffe Trio.
Jazz pianist, composer and Grammy Award-winning arranger Bill Cunliffe is known for his innovative and swinging recordings and compositions. Bill began his career as pianist and arranger with the Buddy Rich Big Band and worked with Frank Sinatra, Joe Henderson, Freddie Hubbard, Benny Golson, and James Moody. He has since established himself as a solo artist and bandleader, with more than a dozen albums under his name.
Short Title
Jazz at LACMA—Bill Cunliffe Trio
Policies/Notes
This program will take place online via YouTube.
Primary image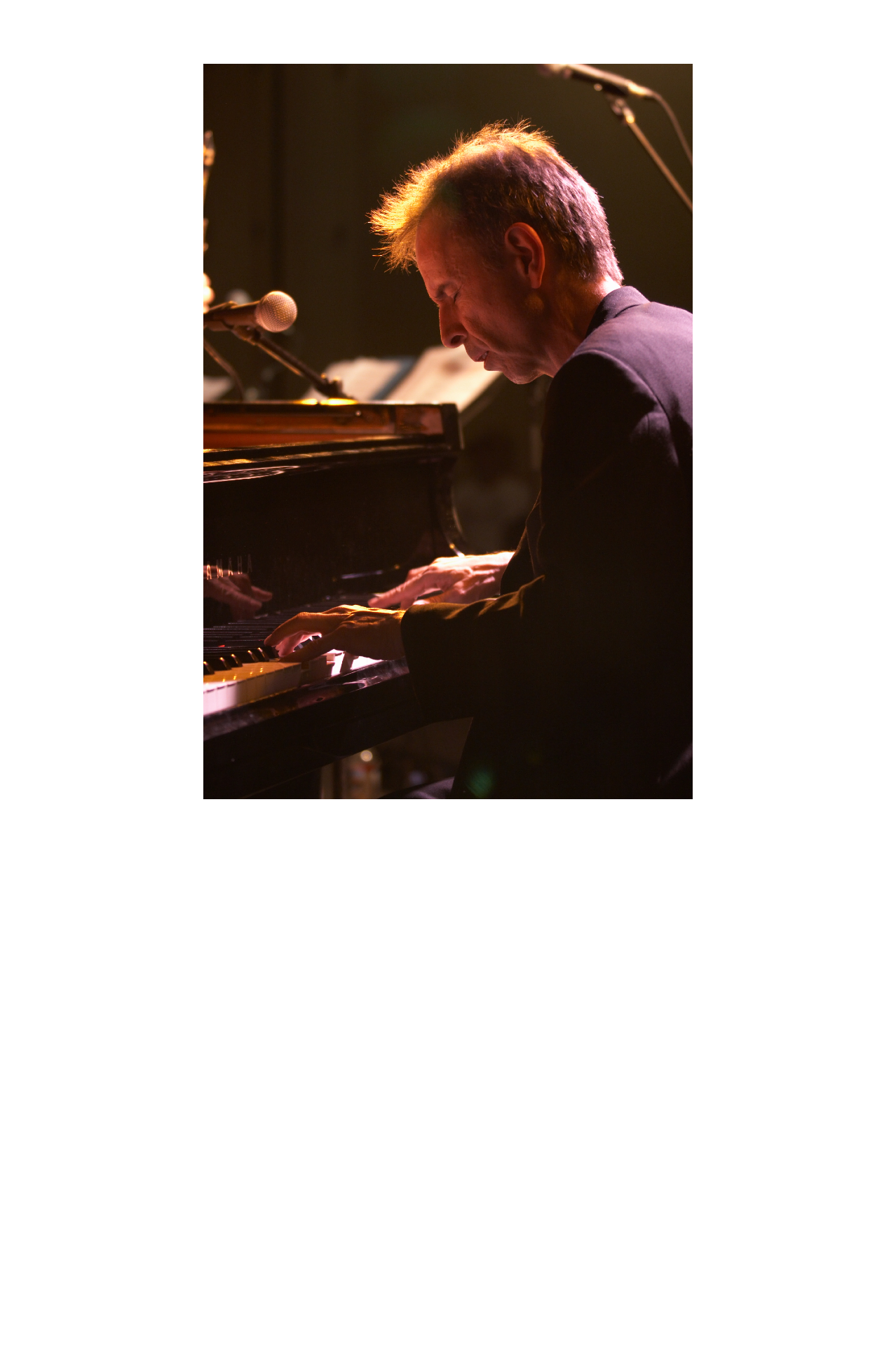 Date
Fri, 05/21/2021 – 18:00
– Fri, 05/21/2021 – 19:00
Mobile tile settings
Image tile format
Exhibition Format
On-sale time
Tue, 03/23/2021 – 09:58
Credit line – Left column
Jazz at LACMA is made possible in part by a grant from the City of Los Angeles Department of Cultural Affairs. Broadcasts are made possible through the support of the office of Los Angeles County Supervisor Sheila Kuehl. Promotional support is provided by media sponsor KJAZZ 88.1. 
Credit line – Right column
Image: Courtesy of William Cunliffe
Learn more about the complete catalogue of LACMA programs for all ages—many free. Discover film screenings, art talks and classes, music, creative fun for kids, wellness activities, and more.
Ticket price
Free, RSVP for a reminder email
Module
Source: lacma.org