Jazz at LACMA: Judy Wexler
skatt
Tue, 09/20/2022 – 09:59
Celebrate L.A.'s finest jazz musicians with Jazz at LACMA, presented Friday evenings from April to December 2 this year.
This week, join us for a concert with Judy Wexler.
Vocalist Judy Wexler has been garnering rave reviews and fans across the country and around the world. A touring and recording artist, she has headlined at jazz festivals, performing arts centers, and major jazz clubs both nationally and internationally. She began studying music at a very young age and spent her early years training in theater and performing in plays, musicals, and television—skills which have helped make her a consummate interpreter of lyrics.  All About Jazz says, "Judy Wexler is more than a mere singer of songs, she is an actress, mood painter, song archaeologist and vocalist par excellence."
Select "Alert Me" for a reminder email. Seating is limited and first come, first served. Visitors are required to wear face masks in all indoor spaces including restrooms, regardless of vaccination status. Unvaccinated visitors are encouraged to wear face masks outdoors. A well-fitting medical-grade mask, surgical mask, or higher-level respirator such as an N95 or KN95 mask is strongly recommended.
Short Title
Jazz at LACMA: Judy Wexler
Primary image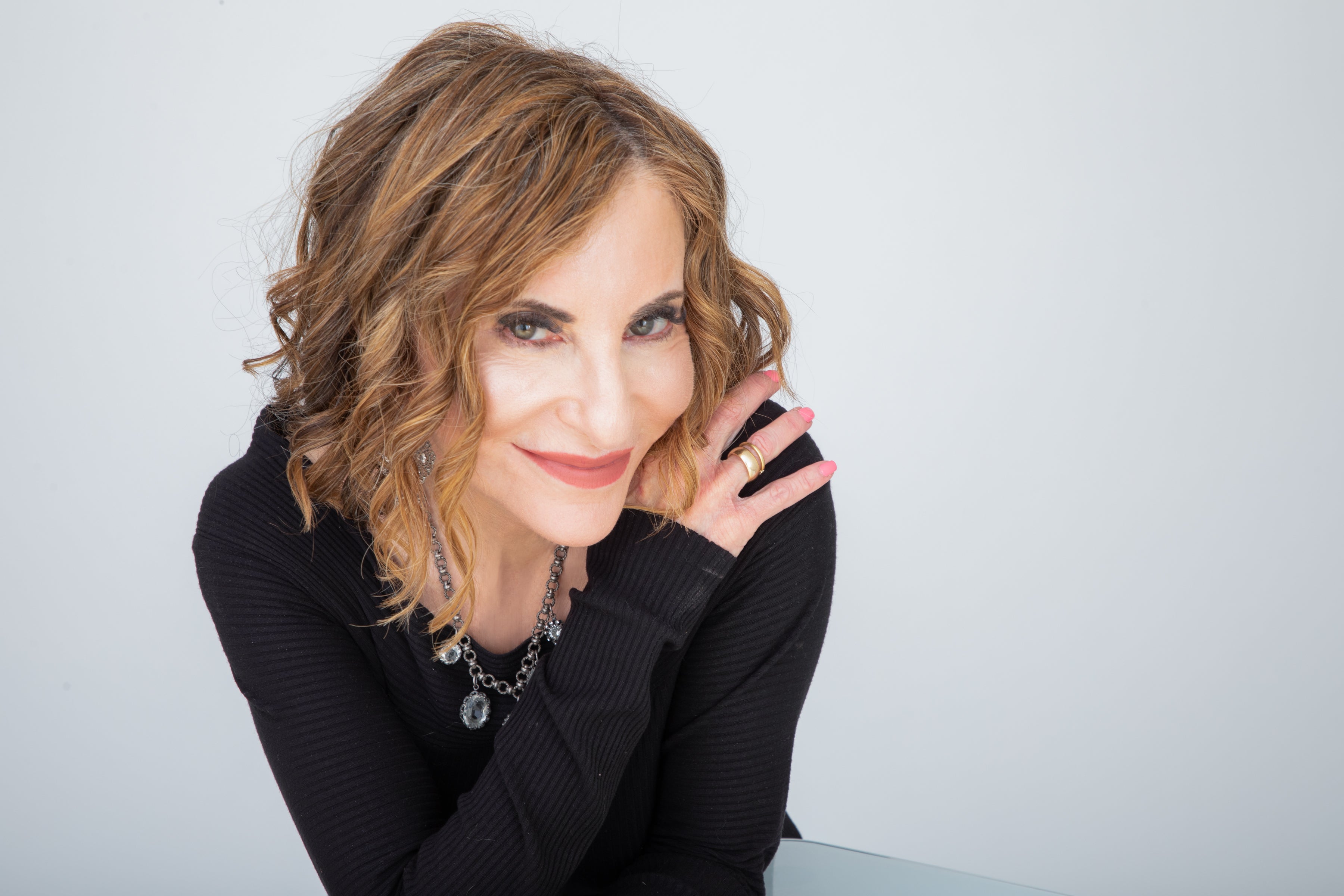 Date
Fri, 12/02/2022 – 18:00
-Fri, 12/02/2022 – 20:00
Mobile tile settings
Image tile format
Exhibition Format
On-sale time
Tue, 09/20/2022 – 09:00
Credit line – Left column
Image: Judy Wexler, photo courtesy of Mikel Healey
Learn more about the complete catalogue of LACMA programs for all ages—many free. Discover film screenings, art talks and classes, music, creative fun for kids, wellness activities, and more.
Credit line – Right column
Jazz at LACMA is made possible in part by a grant from the City of Los Angeles Department of Cultural Affairs. Broadcasts are made possible through the support of the County of Los Angeles. Promotional support is provided by media sponsor KJAZZ 88.1.
Module
Enable "Add to Calendar" button
On
Source: lacma.org