Jazz at LACMA: Meet the Musicians Live!
skatt
Mon, 11/09/2020 – 14:39
This year would have marked Jazz at LACMA's 29th season of celebrating L.A.'s finest jazz musicians. While the concert series is currently on hold, you can join us for a virtual music experience hosted by LACMA's Mitch Glickman, featuring performers planned for the 2020 season. The events will include interviews with the musicians, live performances, and video clips from the groups. Tune in with your family and enjoy the experience with a picnic from home. Attendees will be prompted to share their screens at times during the event. Attendees are welcome to participate or just enjoy the event anonymously.
This week Mitch Glickman will be joined by jazz vocalist Melissa Morgan.
Brought up in the jazz clubs of New York City, Melissa Morgan has a voice that is unexpected. While belting the blues or tenderly massaging a ballad, she has come a long way from her appearance at the 2004 Thelonious Monk Competition. In 2009, Melissa released her debut album on Telarc Records, Until I Met You, to enthusiastic reviews and was embraced by the jazz community as "the one we've been waiting for." Downbeat Magazine included her on their Rising Star List and JazzTimes has named her "audacious and decidedly salty."
Limited capacity, please RSVP. A Zoom link will be provided via email. The program will also be streamed on Facebook Live. This program will be recorded for archival purposes only. This event will feature video clips of Melissa Morgan.
Short Title
Jazz at LACMA: Meet the Musicians Live!
Policies/Notes
This program will take place online via Zoom and Facebook Live.
Email @email for ticketing issues.
Primary image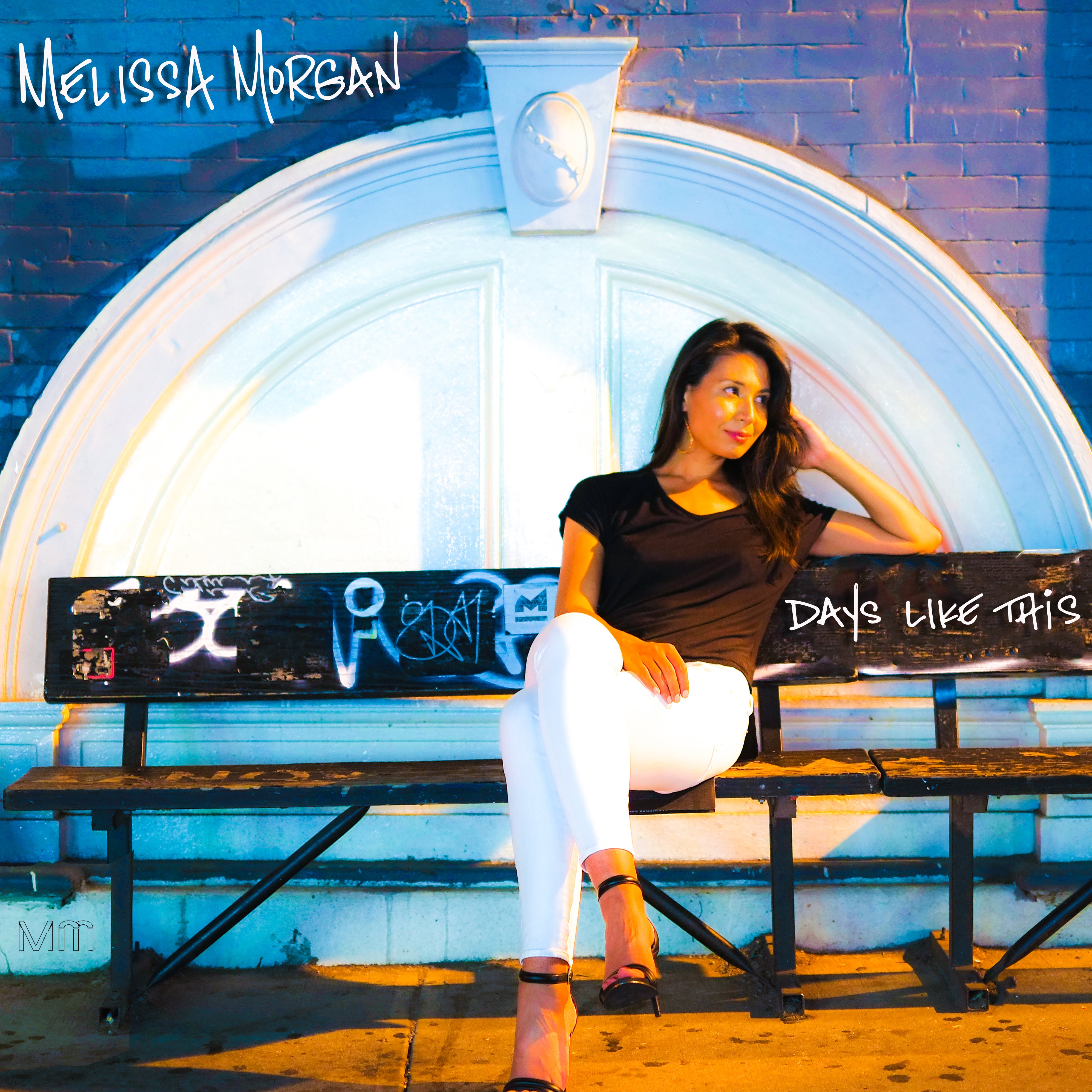 Date
Fri, 11/13/2020 – 18:00
– Fri, 11/13/2020 – 19:00
Mobile tile settings
Image tile format
Exhibition Format
On-sale time
Tue, 01/22/2019 – 14:31
Credit line – Left column
Image: Courtesy of Melissa Morgan
Credit line – Right column
Jazz at LACMA is made possible in part by a grant from the City of Los Angeles Department of Cultural Affairs. Broadcasts are made possible through the support of the office of Los Angeles County Supervisor Sheila Kuehl. Promotional support is provided by media sponsor KJAZZ 88.1.
Module
Source: lacma.org