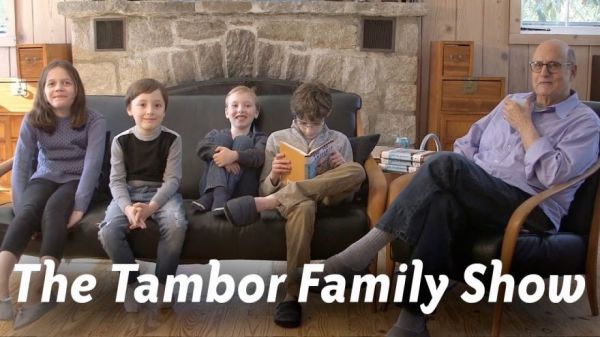 Jeffrey Tambor is an award-winning veteran of stage and screen who has appeared in about five dozen movies and nearly as many TV shows since he started acting in the early 70s, but to his young kids he's just daddy.
So to promote his new book Are You Anybody? Jeffrey sat down with four of his kids to answer their questions about his storied career in showbiz, in this first and last episode of The Tambor Family Show.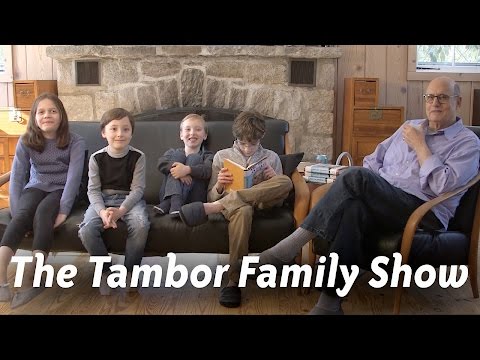 I'm glad Hugo told us that he's his mom's son too, because I was totally wondering about that!
-Via Laughing Squid
Source: neatorama