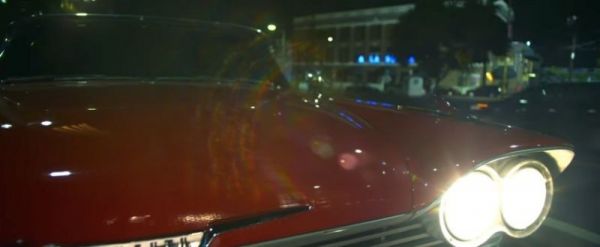 John Carpenter has been bringing our nightmares to life on the big screen since the 70s, but before he sat in the director's chair he sat in the recording studio and cranked out some killer tunes.
He created the iconic soundtracks for the Halloween films, Escape From New York and Big Trouble In Little China, and in his new music video John revisits the score he created for the 1983 movie adaptation of Stephen King's Christine.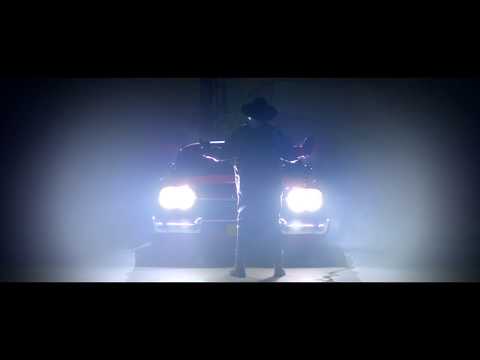 The music video for Christine was created to advertise John Carpenter's latest audio release Anthology: Movie Themes 1974-1998, which will be released by Sacred Bones on October 20th, just in time for Halloween!
-Via io9
Source: neatorama